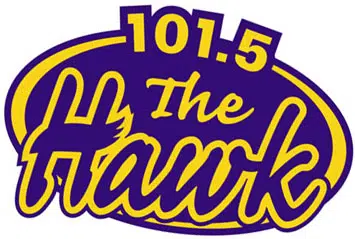 The Northern Selects will try to book their ticket to the Atlantic Female Midget AAA Hockey Championship in Newfoundland when they visit the Panthers in Membertou for game three of their series.
The Selects won the first two games in the best-of-five, provincial championship at home in New Glasgow Saturday and Sunday.
Game time is 7 p.m.
A Selects' win sends them to Mount Pearl, Nfld. for Atlantics March 29-April 1; a loss and the series remains in Membertou for game four Saturday afternoon.
The province's two Quebec Major Junior Hockey League teams have two home games against Maritimes Division opponents in as many nights to finish off the regular season.
Antigonish's Blade Mann-Dixon and the Halifax Mooseheads host Pleasant Valley's Jacob Hudson, Antigonish's Jake Stewart and the Moncton Wildcats at Scotiabank Centre at 7 p.m.
The Mooseheads (42-17-7), who have won three of their last four, are the league's fourth seed with 91 points, two points behind Acadie-Bathurst for top spot in the Maritimes Division and second overall, and three points ahead of fifth-place Drummondville; the Wildcats (27-31-8) are 14th with 62 points.
Halifax leads the season series 5-3 going into the ninth and final regular season game between the teams.
The Mooseheads finish their regular season at home when they host Pomquet's Logan Chisholm and Acadie-Bathurst Saturday afternoon.
St. Andrews' Declan Smith and the Cape Breton Screaming Eagles host the Saint John Sea Dogs at Centre 200 in Sydney at 7 p.m.
The Screaming Eagles (30-28-8), losers of back-to-back games, are 12th in the 18-team league with 68 points, three points ahead of 13th-place Baie-Comeau; the Sea Dogs (14-41-11) are tied with Shawinigan for last with 39 points.
Cape Breton leads the nine-game season series 5-2.
The Screaming Eagles play Saint John again in their regular season finale at home Saturday afternoon.