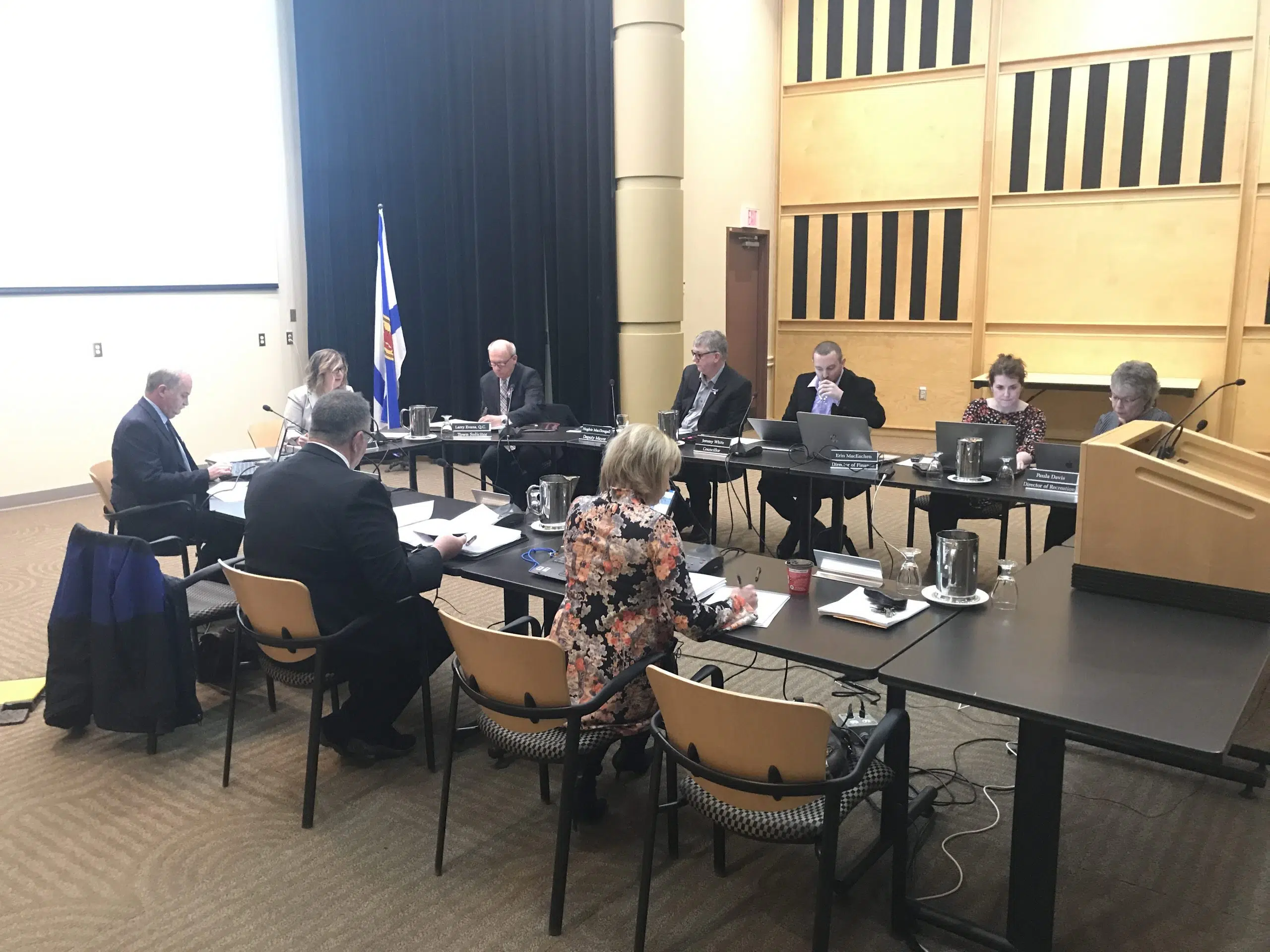 Officials in the Town of Port Hawkesbury say there are no major surprises as they analyze the results of a seniors' needs survey.
Brenda Chisholm-Beaton, the town's mayor, says access to affordable housing and childcare are two things that have been highlighted as results came in, but those have been ongoing issues.
She says it's nice to actually have the information on paper so they can move forward with it.
Chisholm-Beaton tells The Hawk they're also looking at more social opportunities.
"Any opportunities that we could have in the town for our seniors to meet and feel more welcome," she says. "Maybe (we) open up volunteer opportunities for them or to create more welcoming spaces for seniors to gather."
Chisholm-Beaton says addressing the needs of the roughly forty per cent of the town's population made up of seniors will also address needs of other age groups.
She says they're already working on some of those results.
"When you talk about an age-friendly community, there are a couple things that we are doing or are actively pursuing now that I think will lend to some positive outcomes."
Chisholm-Beaton says the Destination Reeves St. project will address the needs relating to active transportation results.