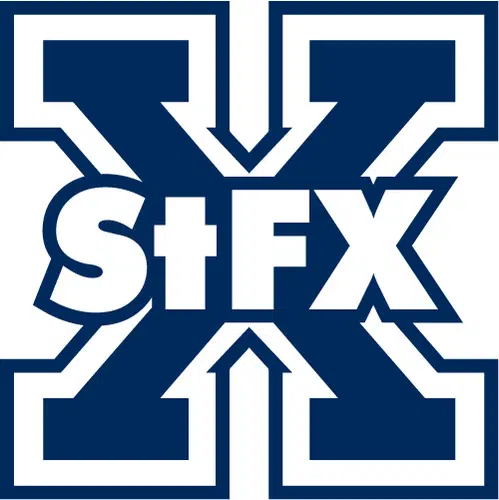 The StFX X-Women open play at the 2018 U Sports Women's Hockey Championship in London, Ont.
The X-Women, the AUS finalist seeded fifth in the eight-team tournament, play the Concordia Stingers, the fourth-seeded RSEQ champion, in the quarter-finals.
Ben Berthiaume, StFX's head coach, told The Hawk Morning Show the key is focusing on their own game instead of their unfamiliar opponent.
"We focus on what we do well and taking care of what we can control, and that's hugely important," he said. "At the end of the day, if you're playing the way you are capable of and moving well and using our speed as our advantage, then we give ourselves a chance."
Game time is 8 p.m.
The winner advances to the semi-finals, which will be played Saturday, against the winner of Friday afternoon's Queen's-Manitoba quarter-final; the loser is eliminated.