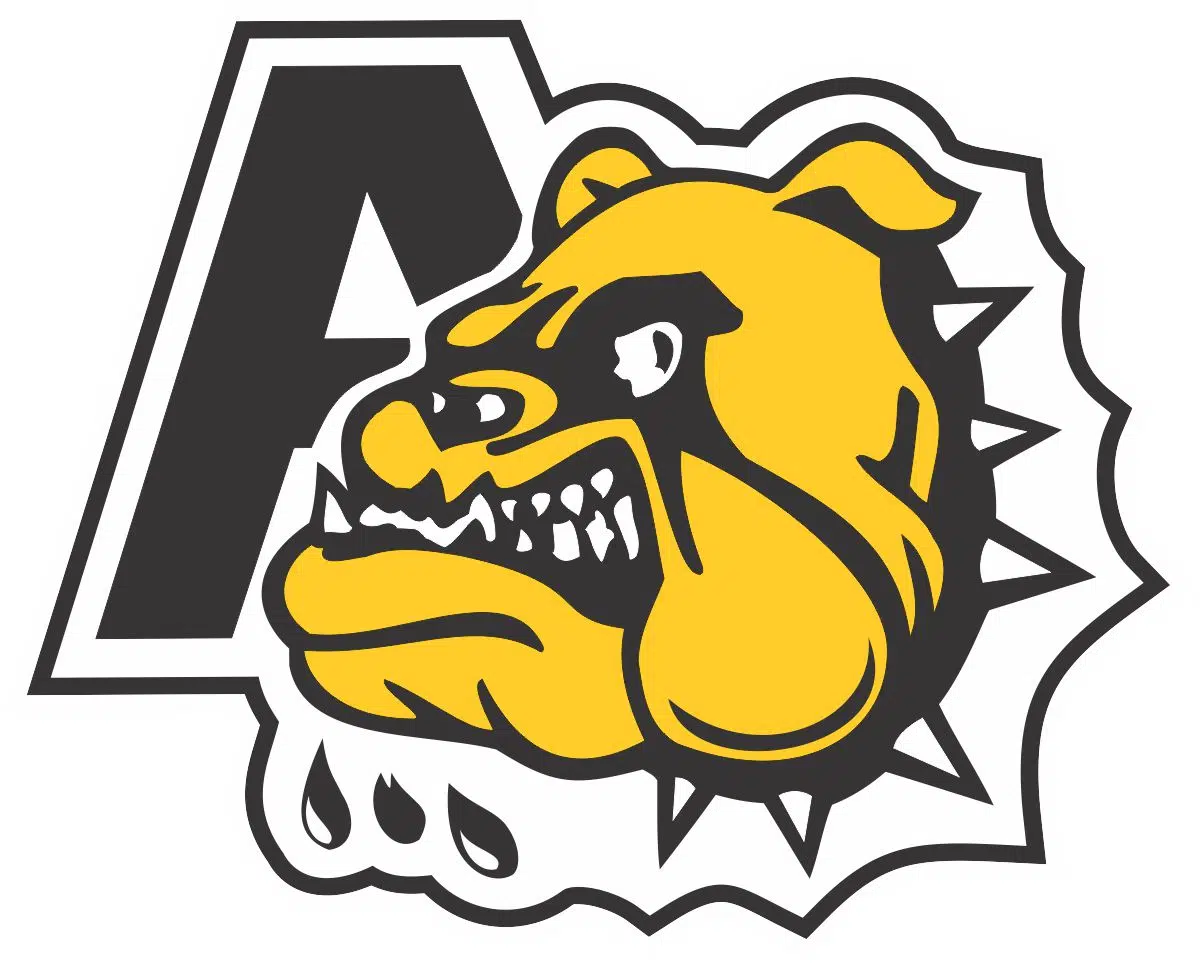 The Antigonish Bulldogs meet the Miners in Membertou in the Nova Scotia Junior Hockey League playoffs.
The Miners lead the best-of-seven, Sid Rowe Division final 2-1 after the Bulldogs won game three in Antigonish Friday night.
Dave Synishin, the head coach of the Bulldogs, tells The Hawk they're not making any major adjustments heading into game four.
"It's no different than looking at the score of a game- we don't really care what the series is at, and how many wins they have," he says. "We'll just kind of stay the course, and as long as we work the 60 minutes, or close to it, we'll be alright."
Game time is 7:30 p.m.
Game five will be in Membertou Tuesday night.