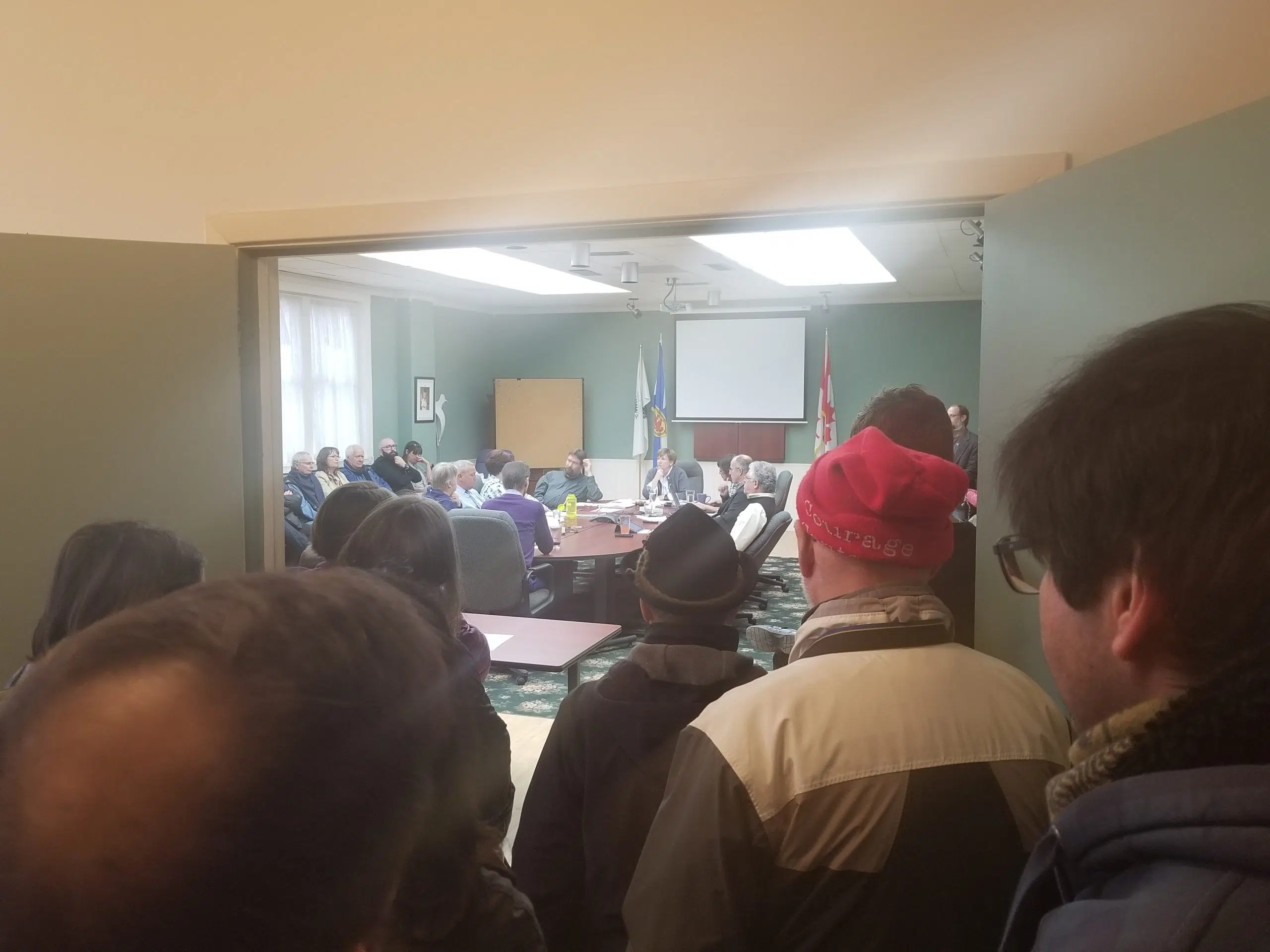 Guysborough municipal councillors voted in favour of sending a letter of support to allow fracking to Lloyd Hines, Guysborough-Eastern Shore-Tracadie MLA, cabinet ministers and Premier Stephen McNeil in January.
Antigonish Town councillors rejected a motion of support in front of a packed house at Monday night's regular town council meeting.
Laurie Boucher, mayor of the town, tells The Hawk she wasn't surprised by the large turnout.
"Community members can voice their opinion and know they're being heard," she says. "I think they're very happy with the outcome (Monday) night and very proud of our community how they came out to support what they believe in."
Boucher says they want to hear from experts and stakeholders so they can make an informed decision in the future.