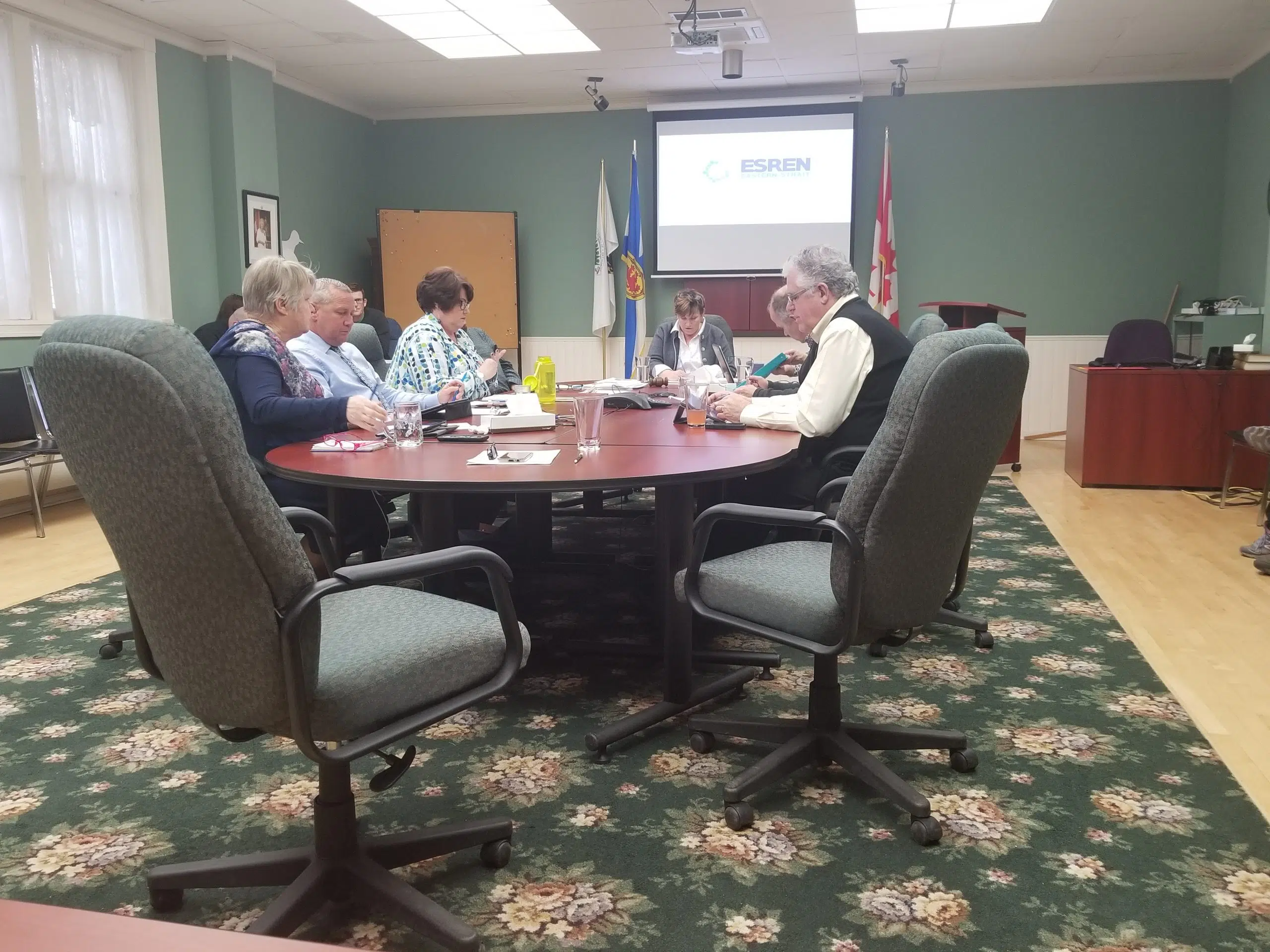 The mayor of Antigonish says work on the town's 2018-2019 budget will start soon.
The town's 2017-2018 fiscal year ends at the end of March.
Laurie Boucher, Mayor, says budget talks will get underway shortly.
"Budget deliberations are not at the council level yet," she says. "They're still at the management level; we're expecting within a week, a week and a half, to have capital budget come to council."
Boucher says they hope to be in a position to pass their new budget by the end April or early May.