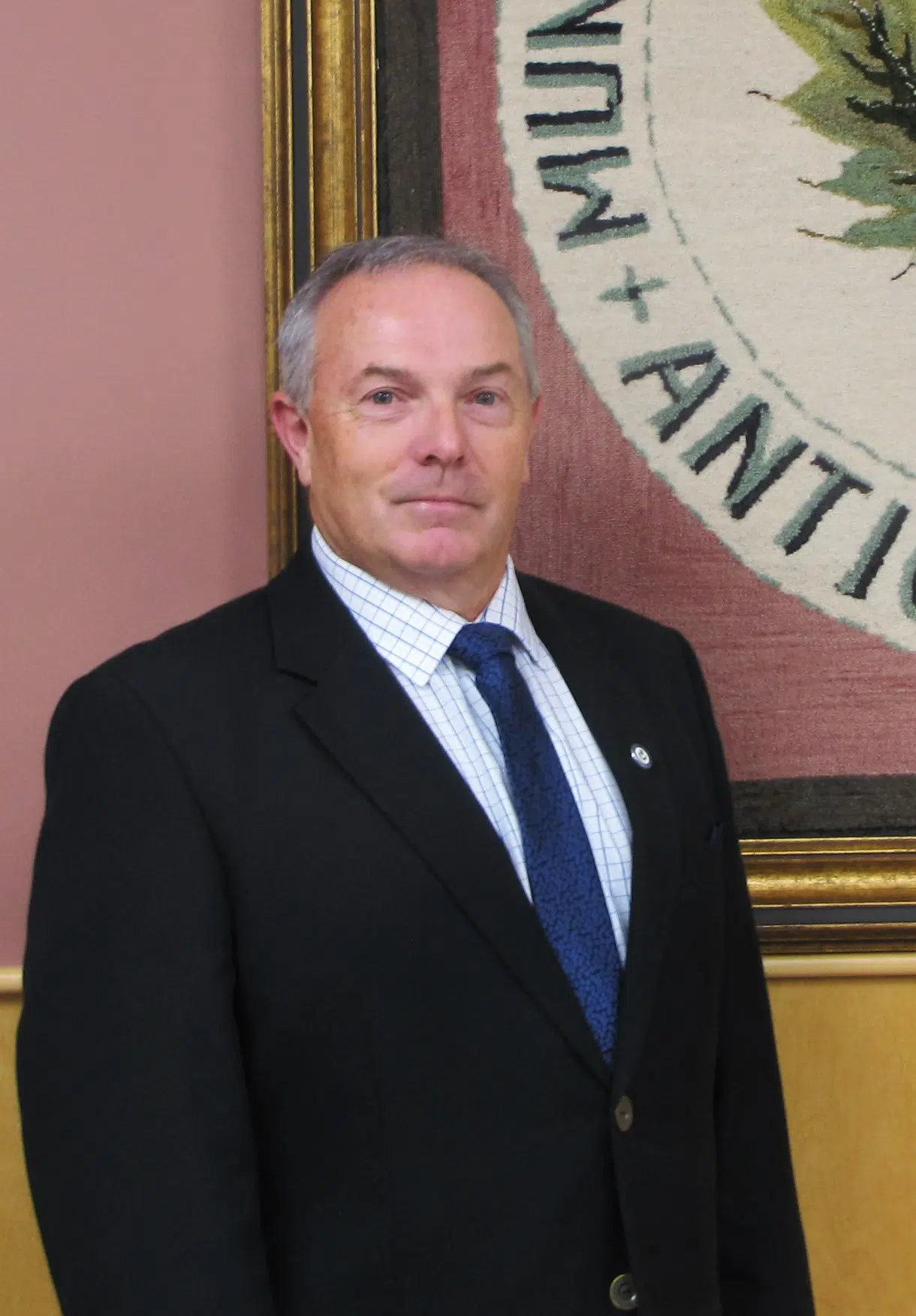 Antigonish Co. councillors have voted to send a letter to their provincial counterparts to outline their concerns with changes to the Municipal Government Act.
Officials with the provincial government have introduced legislation to provide a charter for their counterparts in the Cape Breton Regional Municipality; some have said that will give them an unfair advantage to attract investment.
Antigonish Co. councillors passed a motion to send a letter to their two local MLAs, the premier and UNSM officials at Tuesday night's monthly meeting.
Owen McCarron, Antigonish Co. Warden, tells The Hawk the proposed change removes the level playing field.
"This really starts to put one municipality against the other and we just think fundamentally it's wrong, it flies in the face of the Ivany Report," he says. "We think this, from a public policy perspective, really is going to be negative for municipalities across this province."
McCarron says UNSM officials have been quite silent on an issue that will affect all municipal units in the province.
Photo credit: Antigonish County (antigonishcounty.ns.ca)