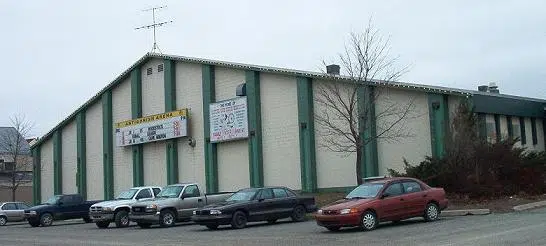 Municipal officials have put the finishing touches on a new management structure for the Antigonish Arena.
The arena is owned by the Town and County of Antigonish, but the current Antigonish Arena commission is a provincial authority.
Antigonish Co. councillors approved the new Antigonish Arena Corporation at Tuesday night's regular municipal council meeting.
Owen McCarron, Warden, tells The Hawk the change allows them to borrow money.
"Before, we'd have to seek approval from the province," he says. "Now, that responsibility and the responsibility around the whole governance of the facility resides with both the town and county as joint owners."
Antigonish town councillors approved the new arrangement last month.
McCarron says the old arena commission will dissolve within about the next three months.