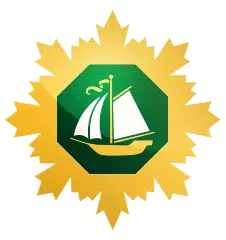 Guysborough's warden says officials with the provincial government are removing a level playing field with proposed changes to the Municipal Government Act.
Provincial officials have introduced legislation to provide a charter for their counterparts in the Cape Breton Regional Municipality; some have said that will give them an unfair advantage to attract investment.
Guysborough councillors voted to send a letter with their concerns to provincial officials last month.
After Wednesday's regular municipal council meeting, Vernon Pitts, Guysborough's warden, said none of his counterparts in other municipalities he's spoken to are happy.
"The province is now picking and choosing- they're cherry picking and take the low-hanging food; things come at a cost here- what municipalities (are) saying is 'let's stick with the status quo,'" he said. "It's been fair to everyone (and) I haven't heard any major problems with it other than CBRM."
Pitts said provincial officials don't need to treat everyone evenly, but they should at least try to treat them fairly.