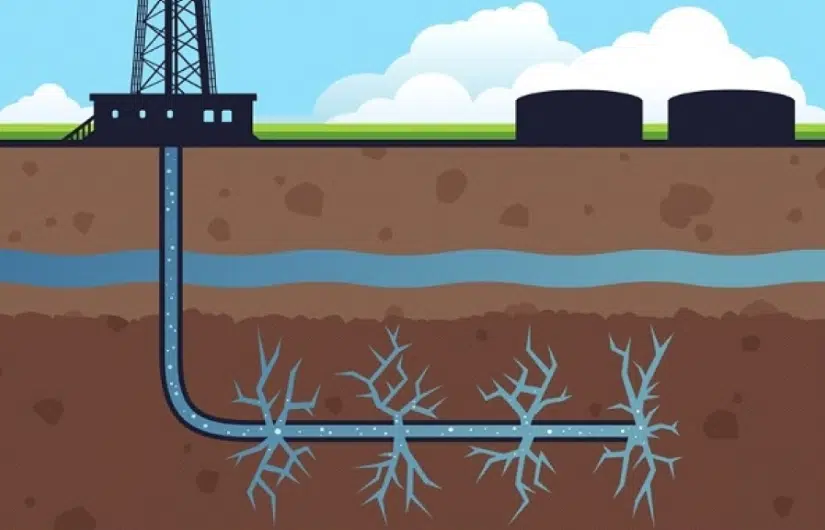 The warden of the Municipality of the District of Guysborough says municipal officials want to start the conversation on fracking.
Councillors voted to send a letter regarding fracking to their provincial counterparts in January.
After yesterday's monthly municipal council meeting, Vernon Pitts, Guysborough warden, said their intent was to get the conversation started.
"I don't want the province to start fracking or anyone to start fracking anywhere until we come up with some regulations," he said. "First off, let's get the information, let's get the conversation going."
Pitts said they expect provincial officials to go out and get some answers on the process.
Town councillors in Antigonish voted against sending a letter of support for fracking at their regular meeting this week.
Photo credit: iogsolutions.com