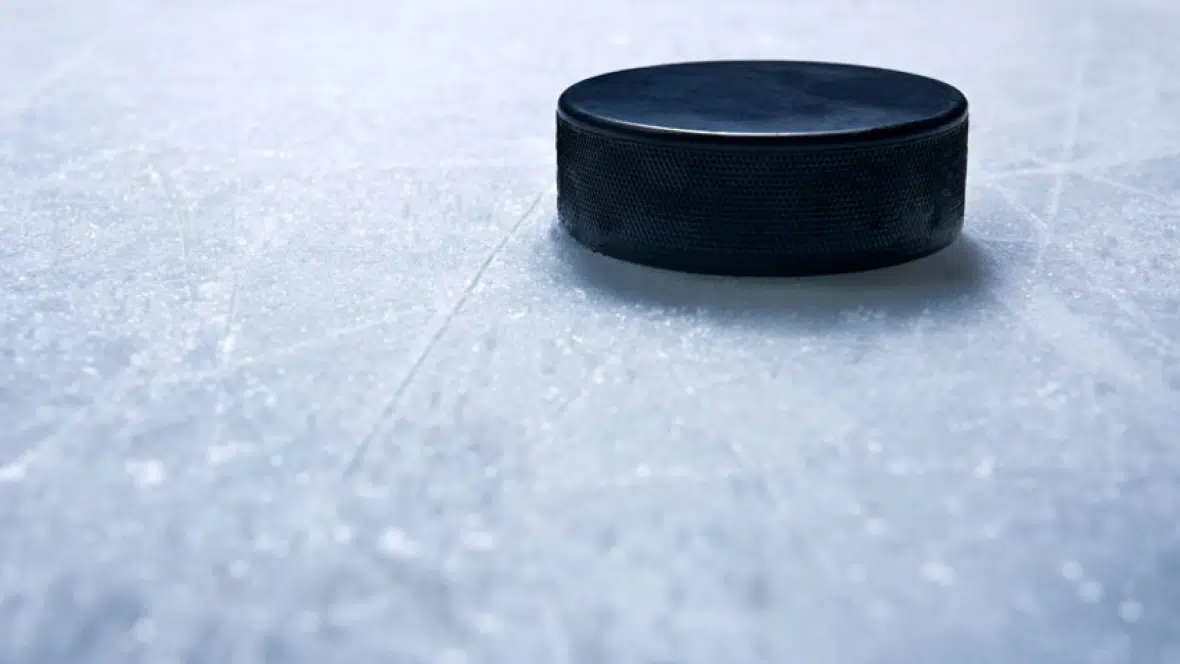 Five local teams are in Yarmouth for high school hockey provincials.
The Dalbrae Dragons, SAERC Saints, Inverness/Baddeck Academy Rebels and Cape Breton Highlands Academy/NDA Huskies are among the six teams competing in the NSSAF Division 3 Boys Hockey Championship.
Cape Breton Highlands Academy/NDA takes on the Par-en-Bas Sharks in the tournament's first game at 2 p.m.; SAERC plays the Barrington Barons at 3:30 p.m.
Dalbrae and Inverness/Baddeck Academy play their first games Saturday; the semi-finals and final are Sunday.
The Dalbrae Dragons are taking part in the five-team NSSAF Division 2 Girls Hockey Championship.
Their first game is against the Par-en-Bas Sharks at 5 p.m.
The round-robin continues Saturday; the top two teams advance to Sunday's championship game.
You can find the full schedules for both tournaments here.
The province's two Quebec Major Junior Hockey League teams kick off playoff action.
Antigonish's Blade Mann-Dixon and the Halifax Mooseheads host the Baie-Comeau Drakkar in the opening game of their best-of-seven, first-round series at Scotiabank Centre at 7 p.m.
The Mooseheads (43-18-7) finished the regular season as the fourth seed in the 18-team league with 93 points, while the Drakkar (30-33-5) ended up 13th with 65 points.
The teams split the two-game season series; both were one-goal games.
St. Andrews' Declan Smith and the Cape Breton Screaming Eagles visit the Drummondville Voltigeurs in game one of their opening-round series at 8 p.m.
The Screaming Eagles (32-2-8-8) finished 12th with 72 points, while the Voltigeurs (44-20-4) were fifth with 92 points.
Drummondville swept both games in the season series between the teams; again, both games were decided by one goal.
Games two in both series are Saturday night.