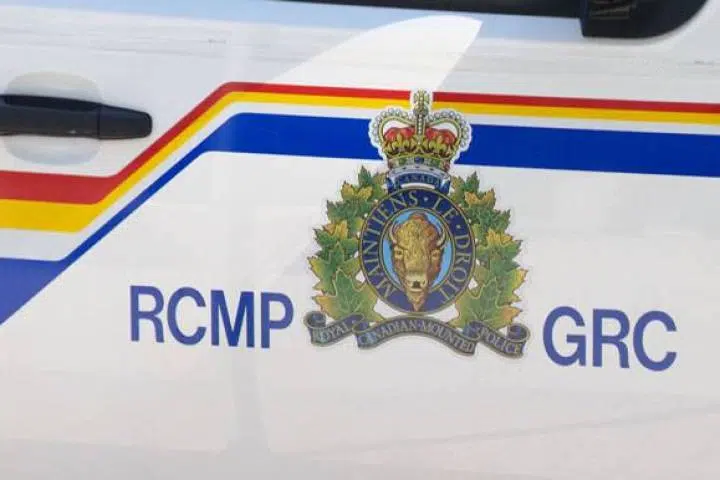 A man from Richmond Co. charged in relation to a string of thefts in the Evanston area is expected back in court Monday.
Kirk Collier, 22, is scheduled for a status update as part of the province's Adult Diversion Program in Port Hawkesbury Provincial Court.
The Whiteside man faces theft under $5,000 charges and a count of trespassing at night in relation to thefts in Dec. 2016.
RCMP also arrested Collier in Aug. 2016.
He was charged with four counts of theft under $5,000, five possession of stolen property charges, and a single count of break-and-enter in relation to another string of thefts in Evanston.
The Crown withdrew the charges after he successfully completed Restorative Justice in October.