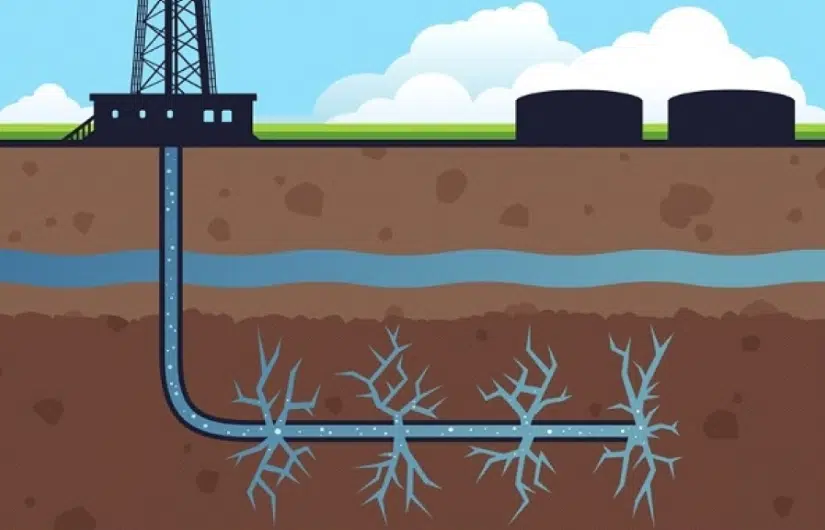 Richmond Co.'s warden says municipal councillors aren't against fracking as long as it can be done safely.
Brian Marchand says they've sent a letter of support to allow testing phases to proceed so something "environmentally sound" can be developed.
After Monday night's county council meeting, Marchand told The Hawk they hope to see things progress if it's not dangerous.
"We don't want it to happen if there's not safe practices," he said. "Our thing was that we'll support the government looking to ensure that this pilot project goes on to develop safe practices for fracking."
Municipal counterparts in Guysborough voted to send a letter of support to Premier Stephen McNeil and Guysborough-Eastern Shore-Tracadie MLA Lloyd Hines in January.
Mulgrave town councillors also supported the idea; Town councillors in Antigonish and county councillors in Inverness voted against it.
Photo credit: iogsolutions.com