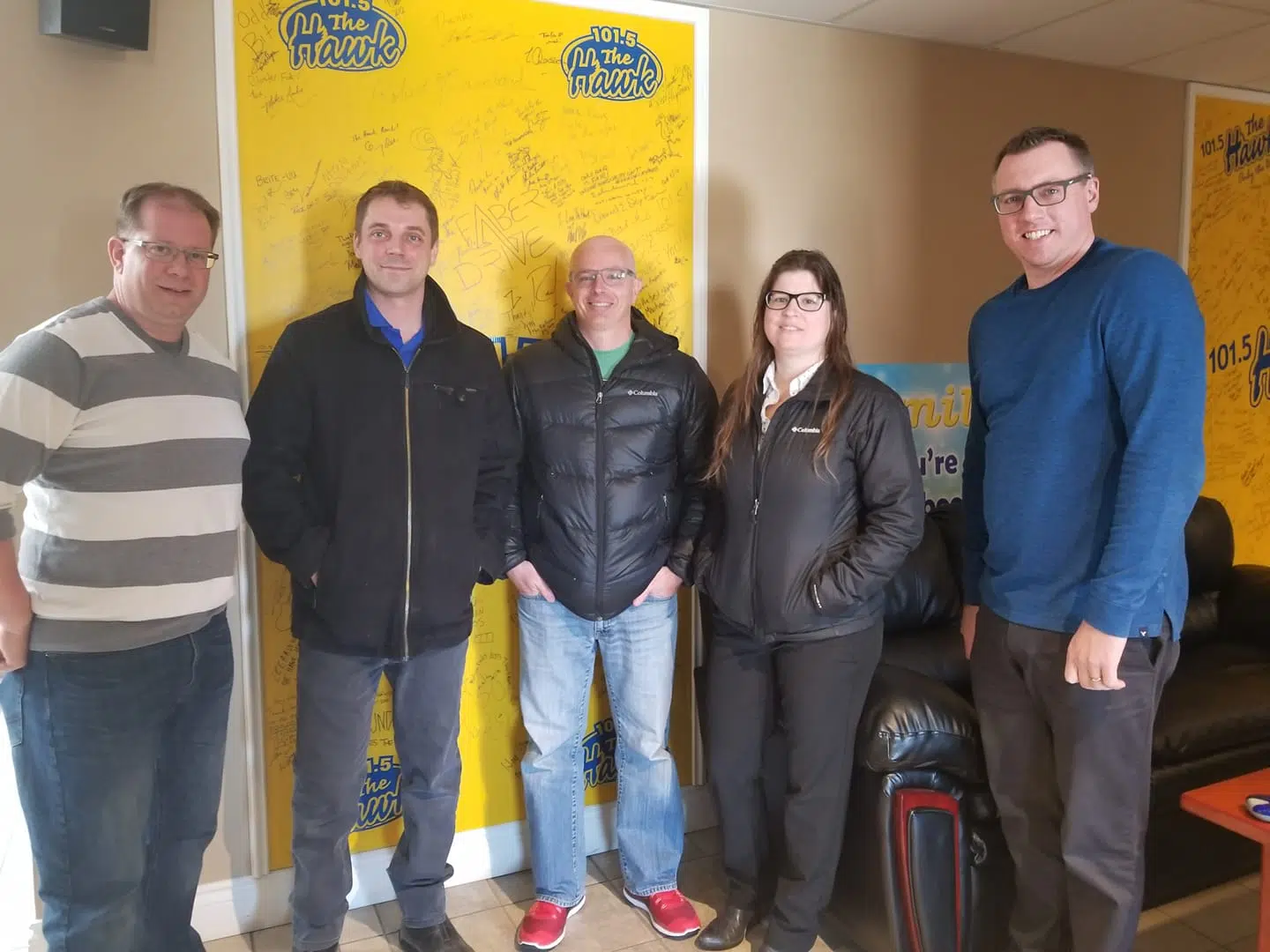 Representatives from three local pharmacies say they need your help with a study on people prescribed to warfarin.
The initiative is called the Community Pharmacist-led Anti-Coagulation Management Service.
Officials say pharmacists are checking how thin blood is from people on warfarin, assessing results, and modifying treatment.
Patients can be referred by doctors, but are also being told about it when they get their prescriptions.
Michael Hatt, one of the local pharmacists, told The Hawk Morning Show he's unsure how many people are currently taking the drug, but they need a good number for the study.
"For the study purposes, we're looking for about 1,500 people across the province," he says. "We're very lucky- there was 40 pharmacies picked across the province, and (in) the Strait area, we have three very good pharmacies that are leading this."
Pharmacists say they're really just starting to get participants at this point; the program was launched in January, but organizers were meeting with doctors at that point.
Patients need to be enrolled by the end of April; the program will last until April 2019 before it's evaluated.
Pharmacists say they hope to be able to take some workload off doctors and better utilize their services.
They say they hope all pharmacies across the province, and potentially across the country, could become enrolled if the initiative is successful.