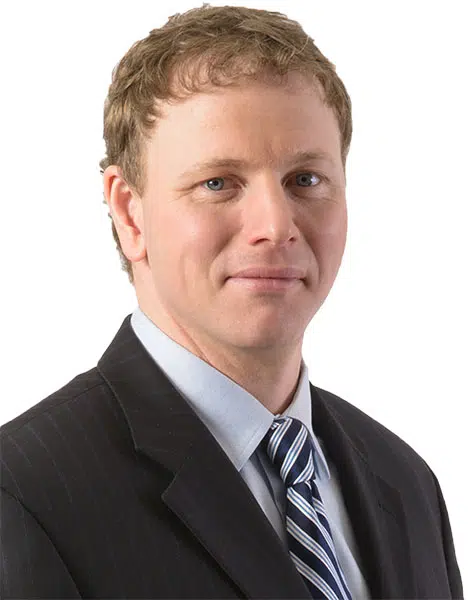 The Tory MLA for Inverness says he's disappointed there's been no response from the local Liberal MLAs about a proposed charter for the Cape Breton Regional Municipality.
Allan MacMaster says he and Alana Paon, the Tory MLA for Cape Breton-Richmond, asked Randy Delorey, the Liberal MLA for Antigonish, and Lloyd Hines, the Liberal MLA for Guysborough-Eastern Shore-Tracadie, how they think Bill 85 is fair, but didn't get a response.
He says the bill, if passed, could give officials with the port in Sydney an advantage on the proposed Melford Terminal in Guysborough Co., because it would allow CBRM officials to sell or lease land for less than market value.
MacMaster tells The Hawk the Guysborough Co. development would benefit all of the Quad Counties, but the proposed legislation isn't fair for the proponents.
"The container terminal in Melford is not even in my constituency, but it would certainly be a benefit to the people of Inverness and the Strait area," he says. "I felt it was important to stand up and state that I would not be supporting the bill because I don't think it is fair- I don't think it allows people in the province to play by the same rules."
Bill 85 will go before Committee of the Whole House before it can receive third reading.
Delorey and Hines did not return request for comment for this story.