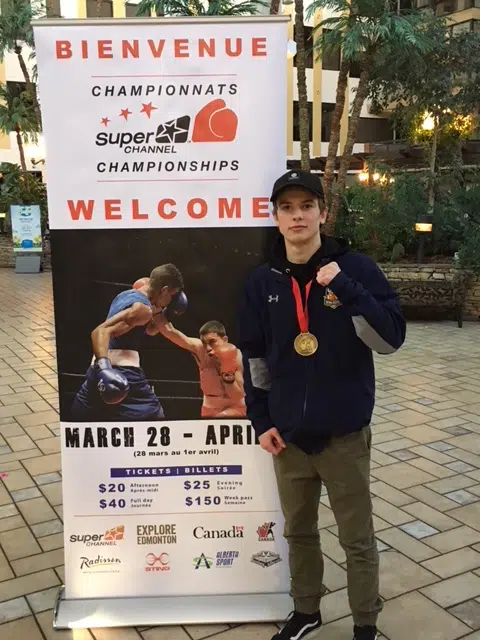 A boxer from Antigonish Co. has earned a national title.
Matthew Fraser, 16, of Brierly Brook won the Canadian National Boxing Championship title when he defeated Cole Brander (Alberta) in the Youth 49kg division in Edmonton last weekend.
The win secures Fraser's spot on the Canadian Youth National Boxing Team; he's also a Nova Scotia core team member for the Canada Winter Games.
He trains out of the Albion Boxing Club in Trenton; his record is 14-5.