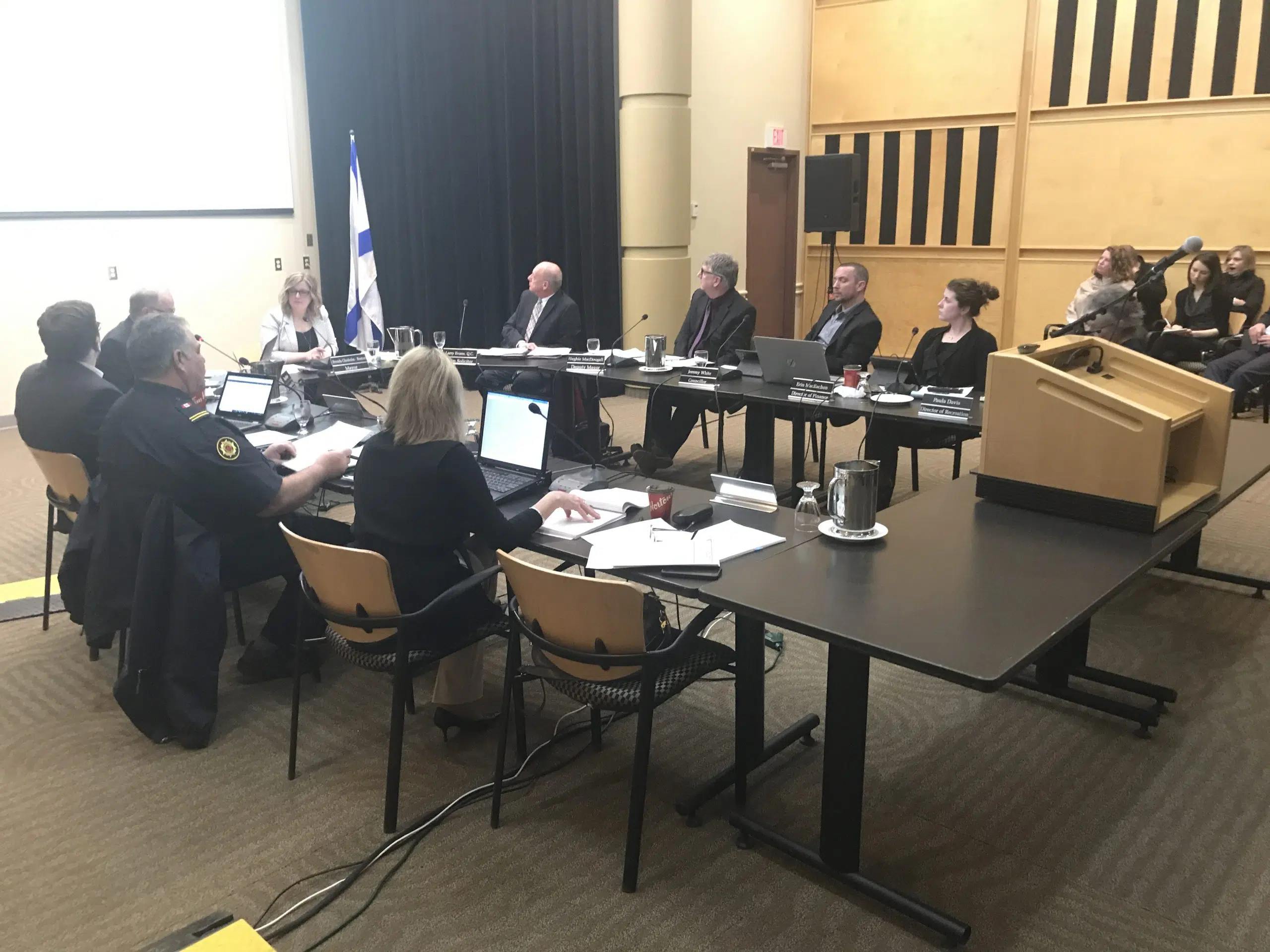 A new business is coming to the Town of Port Hawkesbury.
Brenda Chisholm-Beaton, Mayor, says she believes Highland Bike Shop will probably be renting more than bikes, including possibly kayaks.
There's currently a location in Antigonish.
She says they only found out about the news Tuesday so there's some uncertain details at this point.
After Tuesday night's council meeting, Chisholm-Beaton said they're hoping for a good partnership.
"We have a beautiful trail system right here in the town; the owners of that particular bike shop were very pleased with what the Town of Port Hawkesbury has to offer in the trail system," she said. "They're very impressed with the Destination Reeves St. project."
Chisholm-Beaton said the interest from Highland Bike reps originally came from the Start-up Port Hawkesbury contest.