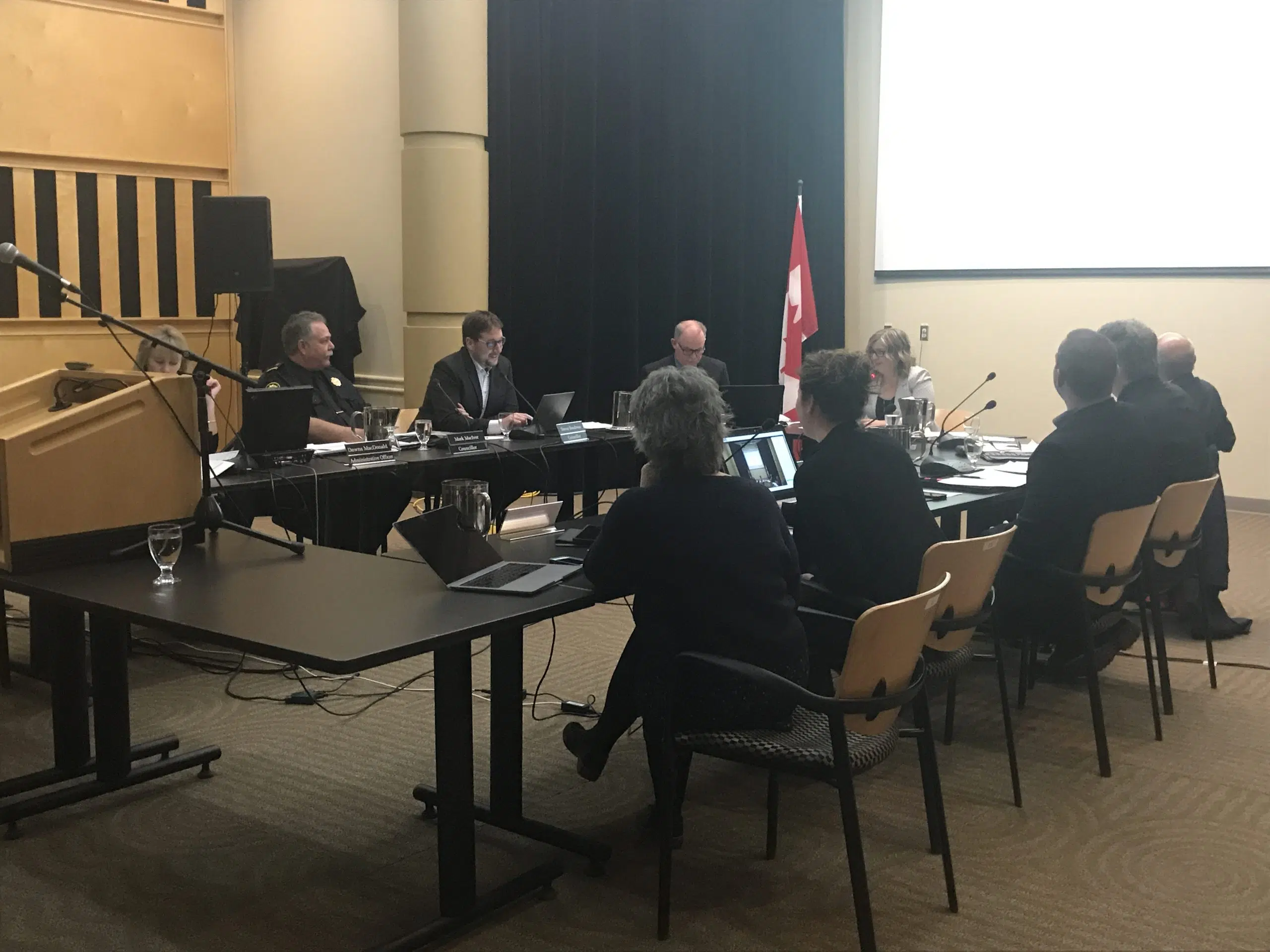 Port Hawkesbury town officials say a letter is going to be sent to provincial officials to protest Bill 85, but it's already been passed in the provincial legislature.
The legislation allows CBRM counterparts to sell or lease certain land for less than fair market value.
After Tuesday night's town council meeting, Brenda Chisholm-Beaton, Mayor, said Amanda Mombourquette, Strait Area Chamber of Commerce's executive director, presented to councillors and staff at their Committee of the Whole meeting Mar. 20.
"She made a really good argument and council was supportive of that argument," she said. "We agreed that we would send a letter to the province to that end, to ask that they take the time to consult with municipalities before approving the bill."
Bill 85 passed Thursday.
Chisholm-Beaton said the bill went through the legislature faster than anticipated, so the letter will be their reaction.