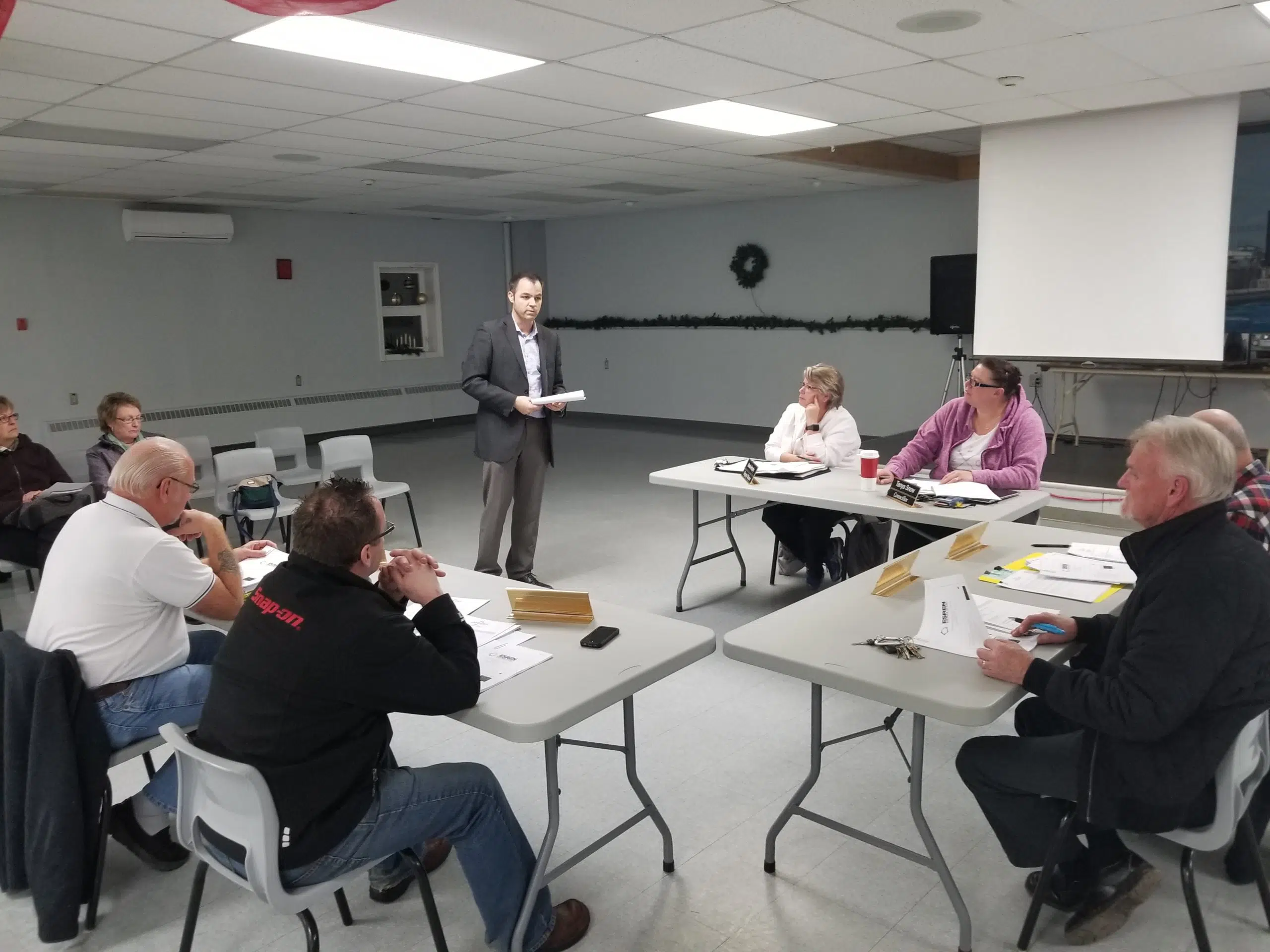 Mulgrave town officials have decided not to join the Eastern Strait Regional Enterprise Network.
Town councillors voted to join the ESREN at a cost of $9,000-$10,000 after a presentation by REN Executive Director John Beaton in December.
They planned to be part of the network by the start of this month.
After this week's regular town council meeting Tuesday night, Ralph Hadley, the town's mayor, told The Hawk they decided to hold off for the time being.
"We were just getting ready to join and we found out that other municipalities are backing off from RENs," he said. "They gave their year notice, they have to give a year notice to get out of it so we figured that we would not join right at the moment."
Hadley said town officials plan to wait and see what happens with the REN in the next year.