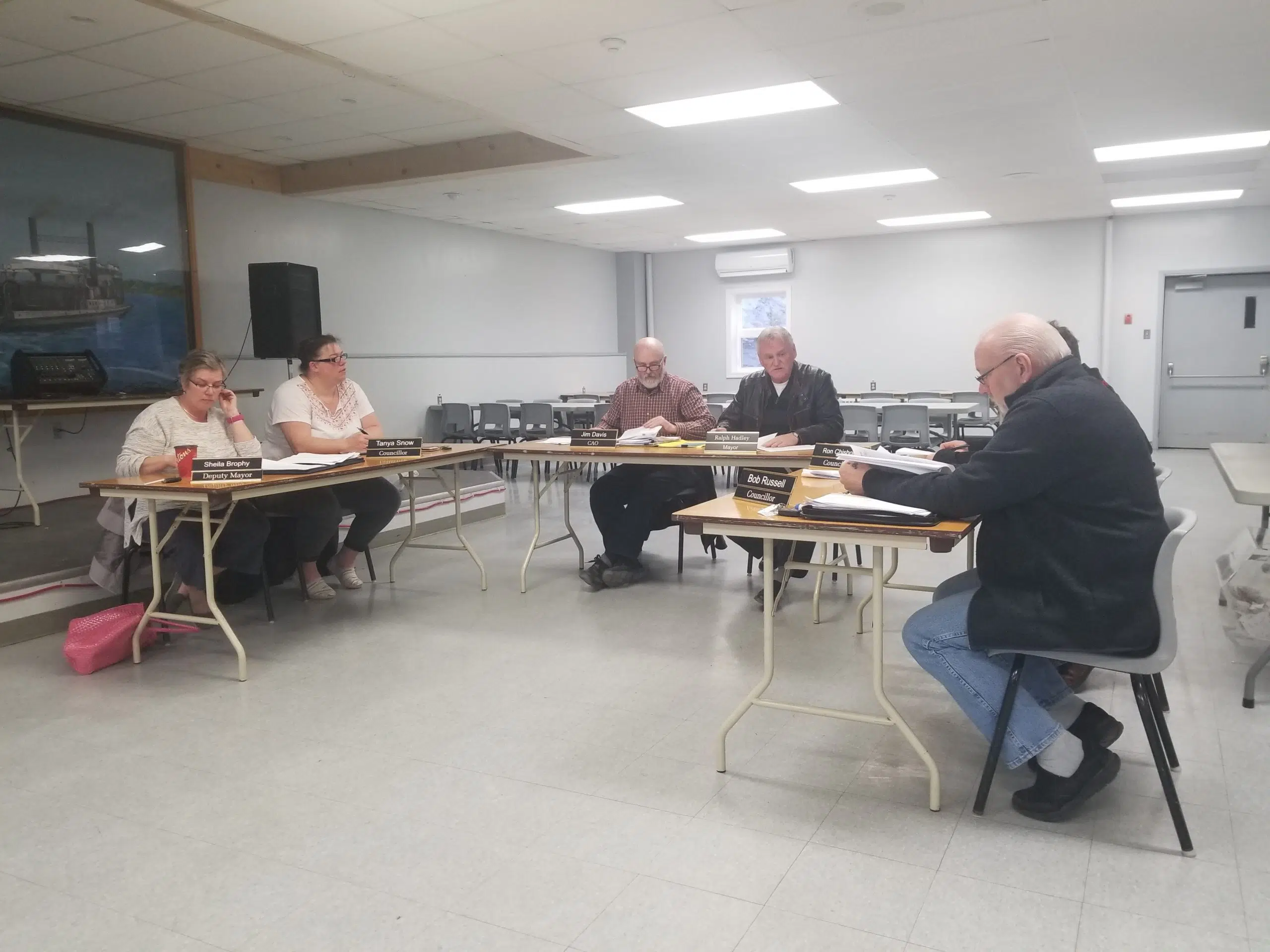 Town officials in Mulgrave say their provincial counterparts should be dealing with maintenance to a road through the town.
Ralph Hadley, the town's mayor, says his belief is Rte. 344 is the responsibility of provincial officials, but that won't be the case until shovels are in the ground for the proposed Melford International Terminal project.
He says they held a meeting with Lloyd Hines, the MLA for Guysborough-Eastern Shore-Tracadie and the province's transportation minister, a few months ago.
After April's regular town council meeting Tuesday night, Hadley told The Hawk they're not pleased with where talks stand.
"We're not happy because our streets, our road, is being beat up very bad from all the trucking," he said. "Mulgrave taxpayers can't afford to repair that road."
Hadley said they're also very frustrated their bridge has been taken off the province's five-year capital plan.
He said Strait of Canso Superport officials aren't pleased with the status either, because they're losing revenue due to the weight restriction.
"Their stake in the road is that (there) is a lot of trucking coming off our dock," he said. "The road is getting badly deteriorated, and that bridge is getting to be close to unsafe."
Hadley said they'll be put on a list to be review if the Melford development doesn't move forward.