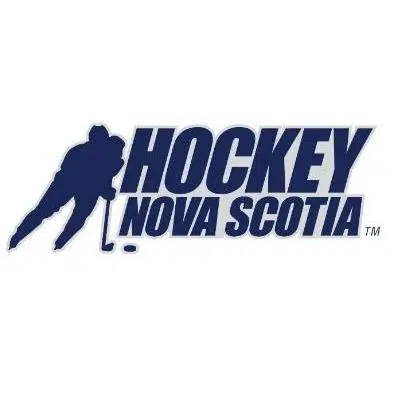 The chairperson of the external committee for female minor hockey in Antigonish says a seventh zone is being implemented by Hockey Nova Scotia officials for girls' programs within the Quad Counties.
Miles Tompkins says the Quad County zone will cover the minor hockey associations in Antigonish, Canso, Strait Richmond and Cape Breton West.
He says associations have one year to show HNS officials they're moving toward forming an association.
Tompkins tells The Hawk the move will benefit the local players and parents.
"Development and cost are the two big issues here," he says. "It'll be a lot easier in the seventh zone than it would have been in the other two zones because they were quite large and had some highways to travel."
Tompkins says implementing a constitution is the big first step for HNS officials.
He says it's a very strong area for female.
"There'd be some tournaments where Cape Breton West would be playing Antigonish in the final of a tournament," he says. "There's certainly plenty of talent here."
He says provincial hockey officials want a change in branding, but that's not on the immediate radar.