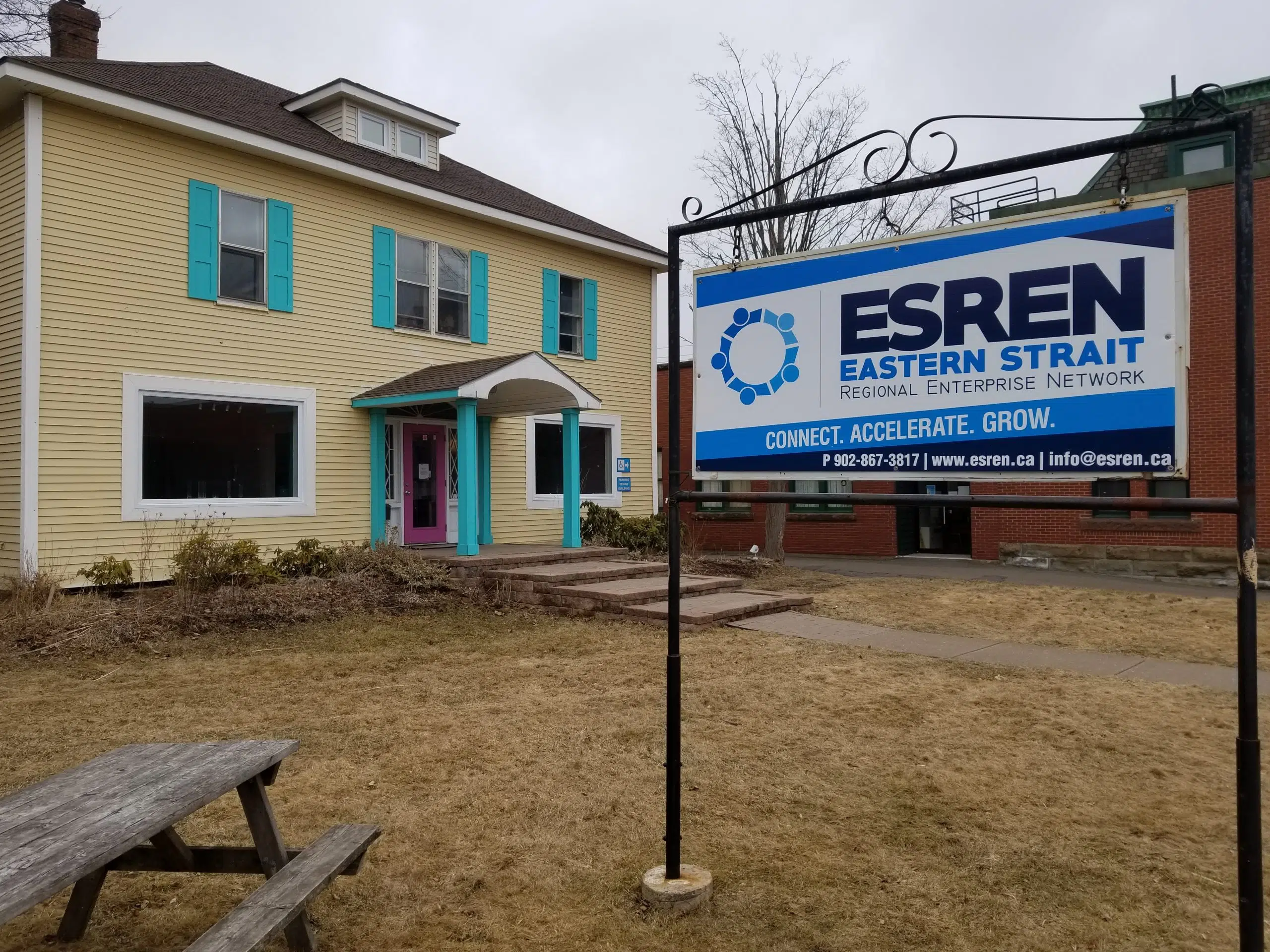 The future of the Eastern Strait Regional Enterprise Network seems uncertain after officials from all municipal units within the REN submitted notice to withdraw from the network.
The Chief Executive Officer of the Eastern Strait REN says those letters are required if municipal officials are considering leaving the network that is made up of the Town and County of Antigonish, the Town of Port Hawkesbury, and the Municipalities of the Districts of Guysborough and St. Mary's.
John Beaton says they're required to provide one-year notice of intent to withdraw.
Beaton tells The Hawk it started with officials in Guysborough.
"They're facing some issues with the decommissioning of sable gas so they're at a financial risk for next year," he says. "They're working through a few things- I can't get into details, but they needed to keep that door open in case they have a budget shortfall."
Beaton says other municipal officials submitted letters of intent, following the submission from Guysborough officials, to protect themselves.
Beaton says they'll work with, and ask their municipal counterparts to withdraw their notice.
"The REN model is a new model- we had to take some innovative approaches with things and we have a lot of strong partners," he says. "Obviously our municipalities are committed to working through things so I feel very positive and optimistic that things will work out."
Beaton says REN officials plan to address all of the issues and concerns voiced by municipal officials.