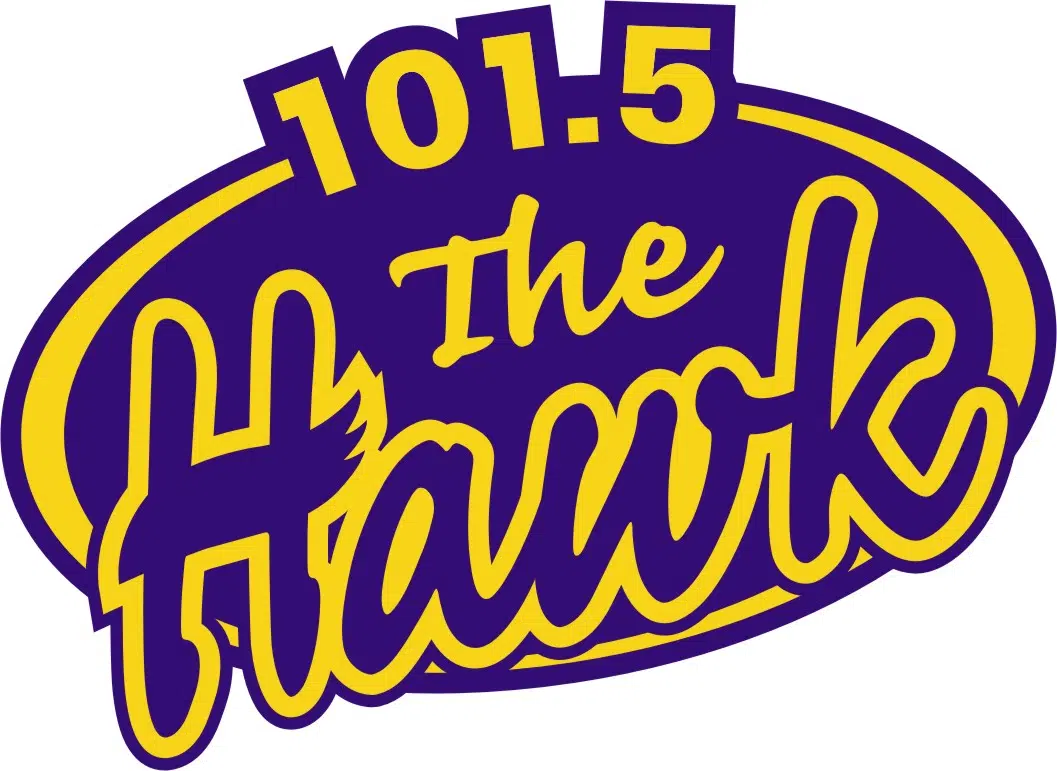 The chief of a First Nations community in Inverness Co. says they're preparing for a big grand opening.
Waycobah's 48-year-old former community centre burned to the ground in a fire in December 2015.
Band officials started a $2-million project to replace it shortly after.
Rod Googoo, the chief of Waycobah, tells The Hawk everything is going according to plan at this point.
"Most of the exterior work has been done, the doors have been installed, we've also acquired a brand-new pumper truck that's already being housed in our new building," he says. "We're expecting to have our grand opening sometime this spring; I'm hoping end of April or maybe May."
Googoo says they've had to make some modifications, but the project remains on budget.
He says the new facility will serve as the community's second warming centre in case of an extended power outage.