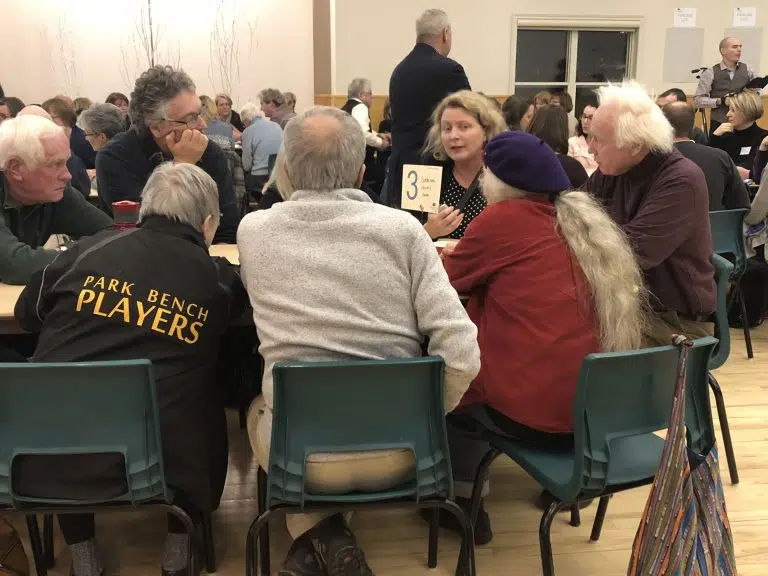 The second Engage Antigonish session takes place Thursday night.
The mayor of the town says as many as 150 people took part in the first session in January.
Laurie Boucher says they used that input to come up with five areas of focus to make Antigonish a better place to live and work.
Boucher tells The Hawk they want to create an age-friendly community- not necessarily just for seniors.
"That also means how can our community better facilitate the youth and teenagers, and help them become engaged and active in our community as well."
Boucher says their other areas of focus are sport and recreation, arts and culture, environmental sustainability and economic development.
She says they'll use Thursday's feedback to develop important framework for the town.
"From this, we will set our strategic plan; we'll also initialize our budget that's coming up soon," she says. "We're attempting to work with the community to make sure that we're doing what they want us to do with their priorities.
The session will be held at St. Ninian Place at 6:30 p.m.
Photo credit: Engage Antigonish