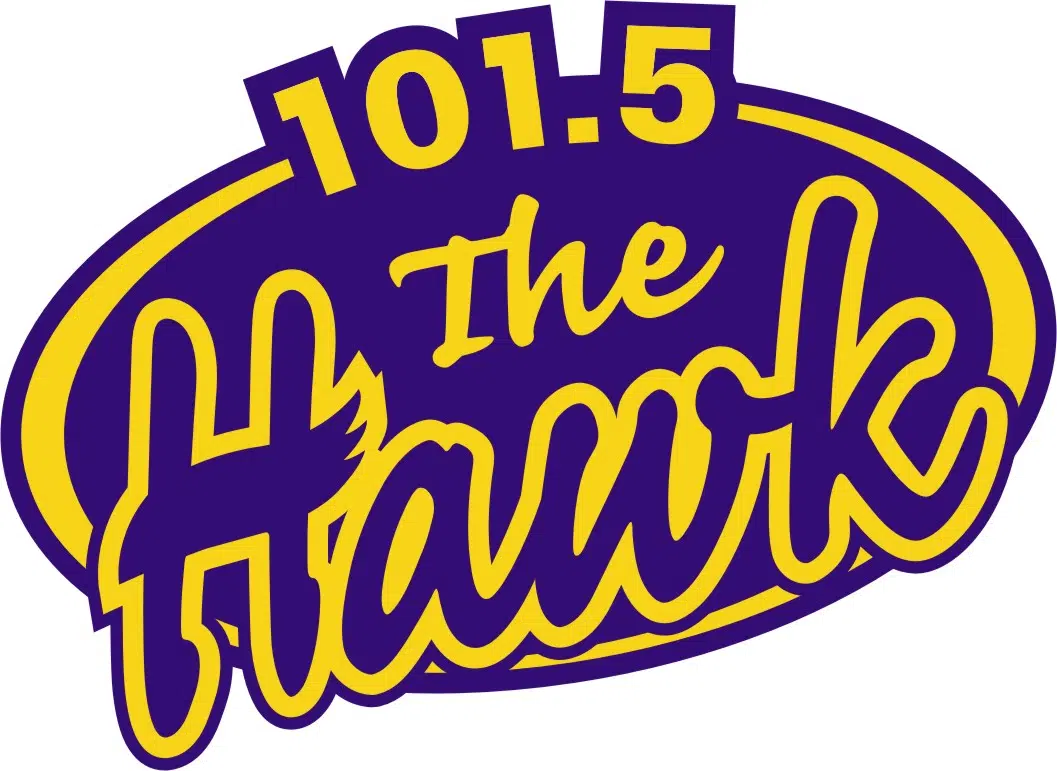 Update as of 5:35 p.m Friday – RCMP say Hwy. 104 has reopened.
RCMP say the eastbound lane of Hwy. 104 has been closed between Exit 31 and 32 as the result of a collision; traffic is still moving in the westbound lane.
Police say traffic is being re-routed to Hwy 4.
Update as of 5:15 p.m. Friday – Police say they do not anticipate Hwy. 104 will be closed for an extensive time period.