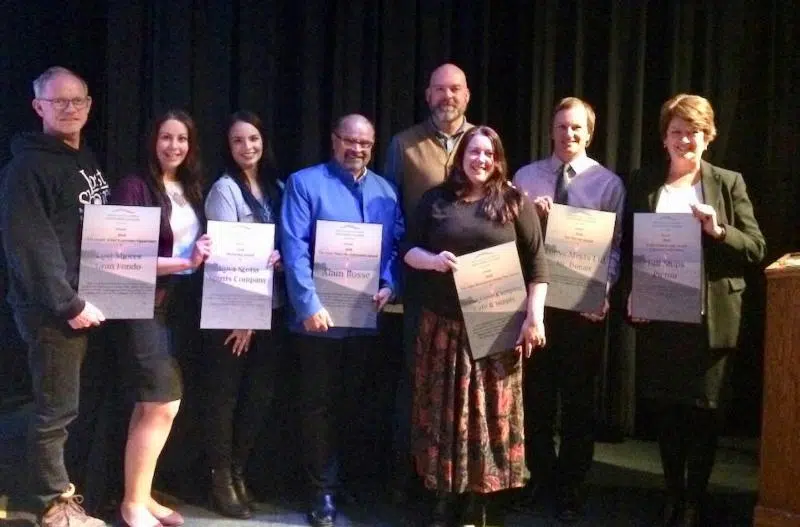 Officials with a tourism association in the region have presented their annual tourism awards.
Destination Eastern and Northumberland Shores officials hosted their 2018 gala awards dinner in New Glasgow Thursday night.
There were two winners from the Quad Counties.
Lost Shores Gran Fondo of Guysborough won the CEO award for chief experience opportunity; Steinhart Distillery of Antigonish Co. was also nominated in that category.
The Flavour award went to Tony's Meats and Mr. Donair from Antigonish Co.; the Townhouse Brewpub and Eatery in Antigonish was up for the same award.
Gabrieau's Bistro of Antigonish was nominated for the marketing award; the Antigonish Art Fair was among the nominees for the Festival and Events award.
Photo credit: Destination Eastern and Northumberland Shores