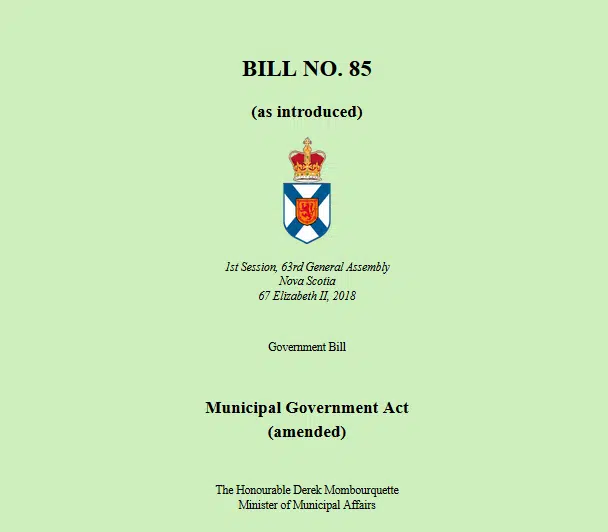 Municipal officials in Inverness Co. say they're sending a letter of support for concerns raised by Strait of Canso Superport officials regarding changes to Bill 85.
Betty Ann MacQuarrie, the county's warden, says though the legislation has already passed, they want to make sure government officials hear their concerns.
The bill allows CBRM counterparts to sell or lease certain land for less than market value; it passed Mar. 29.
MacQuarrie tells The Hawk they'll keep an eye on how things work out.
"We will be monitoring just to see exactly what's going to take place in the future," she says. "We like to play fair so we do support their efforts as well."
MacQuarrie says they've discussed the topic at their recent policy meeting, but passed the motion to send the letter of support at this week's county council meeting.