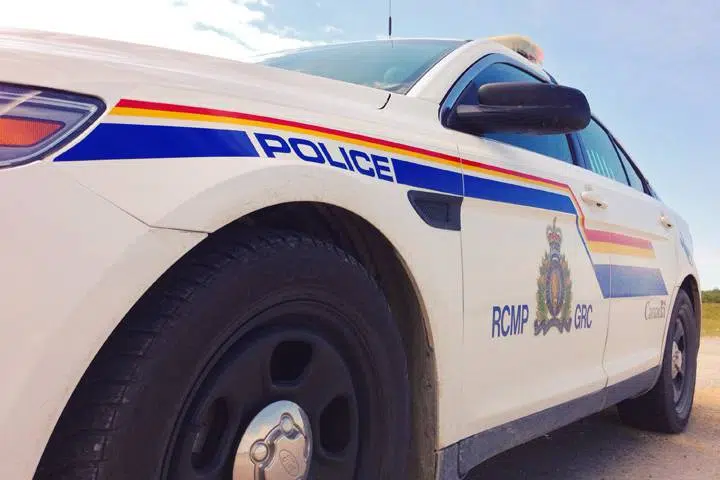 Police say they're investigating a hit-and-run at an Antigonish Co. business.
They say a GMC Acadia was extensively damaged in the Walmart parking lot on Market St.
RCMP say there was roughly $2,000 worth of damage to the vehicle's front-end.
They say it happened between 2:30 p.m. and 2:52 p.m. Tuesday.
You're asked to contact Crime Stoppers or police if you have any information.