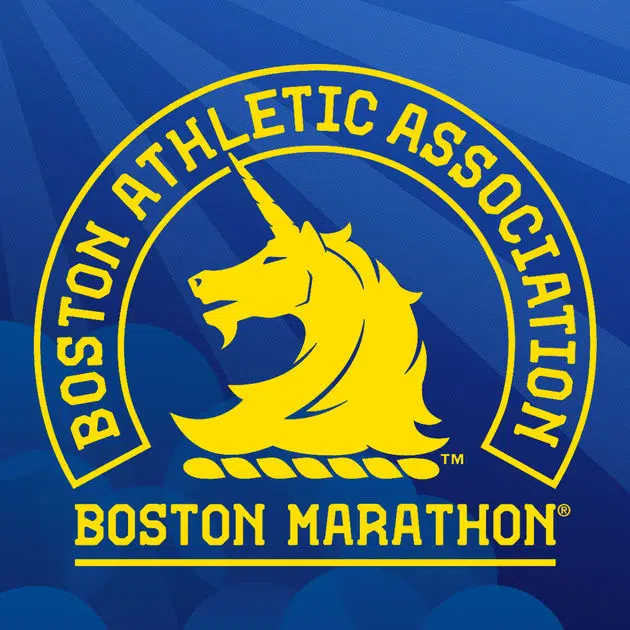 Three runners from the Quad Counties took part in the Boston Marathon Monday.
Eric Gillis of Antigonish was running in the marathon's elite division.
Gillis, who is a cross country coach at StFX and a three-time Olympian and a Canadian marathon champion, appears to have not finished the race; there are no results for him after the 25 kilometre mark.
Jacob Halloran of Guysborough finished 2,692 in his divison, placing 5,169 overall; he completed with a time of 3:19:19.
Beth Horne of Antigonish placed 794 in her division, resulting in a 16,365 finish overall; she had a time of 4:02:41.
Andrew Clarey from Margaree Forks also competed and placed 1,198 in his division.
Sean Carter, originally from Hadleyville, Guysborough Co., also competed- he crossed the finish line with a time of 3:12.37, finishing 126 in his division; he placed 3,819 overall.