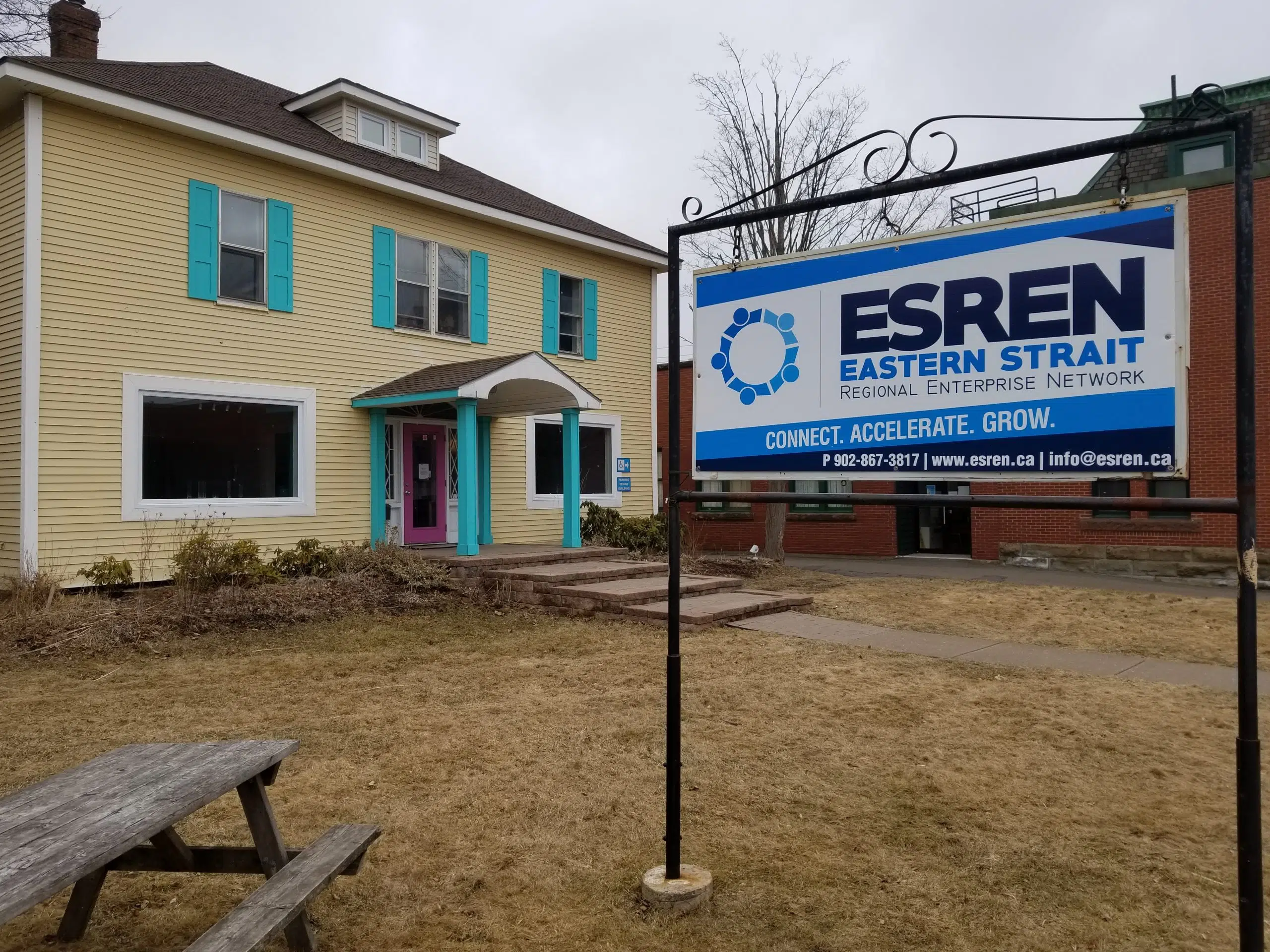 The mayor of Antigonish says town officials are not giving up on the Eastern Strait Regional Enterprise Network.
Officials from all municipal units within the REN submitted notice they're considering withdrawing in March.
The network is made up of the Town and County of Antigonish, the Town of Port Hawkesbury and the Municipalities of the Districts of Guysborough and St. Mary's.
After Monday night's regular Antigonish Town Council meeting, Laurie Boucher, the town's mayor, said she hopes it remains in place because they haven't had enough time to determine its potential.
"When municipalities give that much money to the REN or to a service, it's an investment and they want to see something for it," she said. "This is a practice that you don't see anything right away, it's very long-term; you have to take stock of what you have before you can utilize it and that's the stage we were at."
Boucher said they were following their municipal counterparts with their notice.
She said the notice doesn't mean anyone is necessarily leaving and that notice can be rescinded.