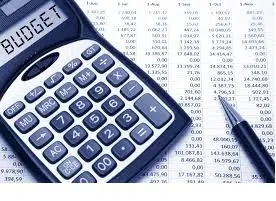 Antigonish's mayor says they're getting closer to finalizing their 2018-19 budget.
The town's fiscal year ended Mar. 31.
After Monday night's monthly town council meeting, Laurie Boucher, Mayor, said they hope to have their budget in place by next month's council meeting.
"We did our deliberations already for our capital budget," she said. "We're expecting to, within the next month, we'll have our operating budget in place."
Boucher said it's too early to say what will happen with the town's residential and commercial tax rates.