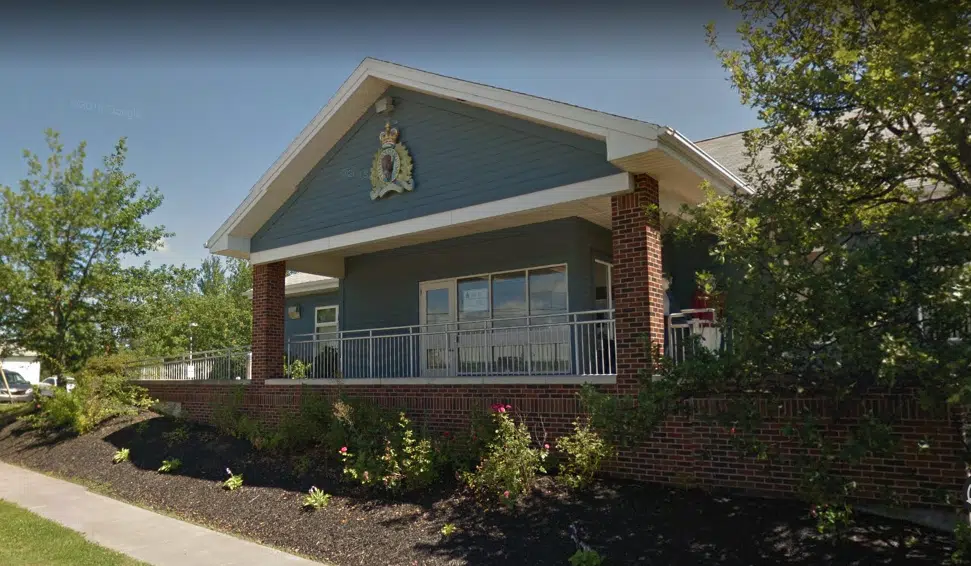 Municipal councillors in Antigonish Co. say they're concerned by a pair of open RCMP positions in the area.
Owen McCarron, Warden, says there are two vacancies in the county as incoming officers try to sell their houses in their current postings.
Councillors discussed their concerns at Tuesday night's regular municipal council meeting.
After, McCarron said municipal officials are tied to an agreement with the RCMP, and they don't have a lot of control.
"It does put extra strain on the existing members when you're down a couple of personnel," he said. "We're going to bring it up, we're going to have the policing committee bring it up at the next meeting to find out how much of delay is going to happen and see if we can mitigate that in the future."
McCarron said their agreement doesn't provide any sort of refund in the case of ongoing vacancies, but they also don't have to pay extra for a situation that requires overtime or additional police resources.