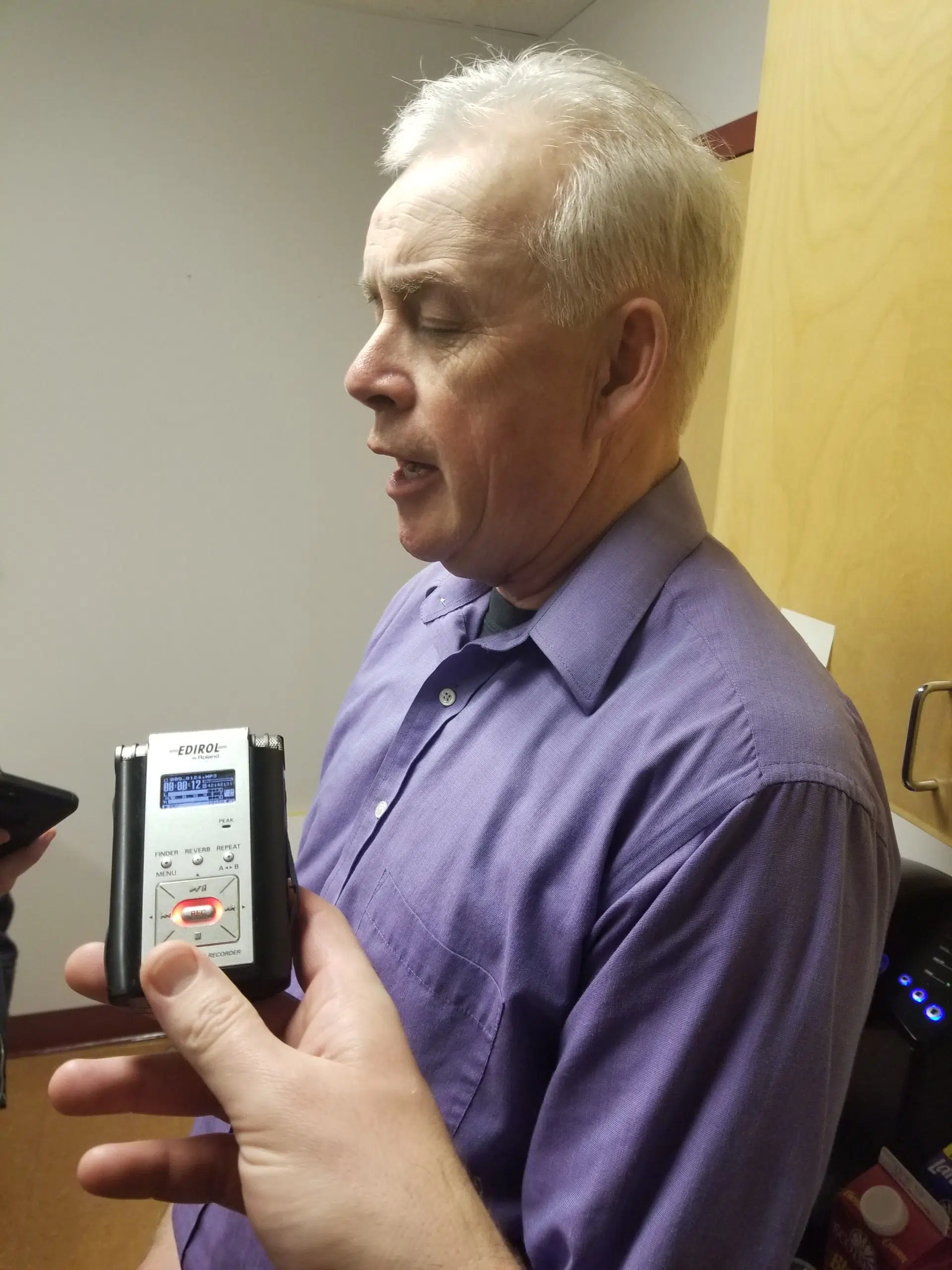 A municipal councillor in Antigonish Co. says officials are concerned by significant erosion in one area of the county.
Bill MacFarlane, the councillor for District 10 (Fringe Area South), says a bridge and some houses are affected by ongoing erosion on the bank of the West River on the Sunrise Trail in Greenwold.
After April's regular municipal council meeting Tuesday night, MacFarlane said they'll send a letter to their provincial counterparts.
"We've approached the province on this, maybe, to take a closer look, see what we can get done there," he said. "(It) relates back to a significant rain event in 1998, so it's an ongoing concern- two houses, in particular, in that area are losing property every year."
MacFarlane said provincial officials armoured a few of the properties in that area in the past, but there is a gap in protection, and it continues to cause issues.
"Just off St. Andrews St. and Old South River Rd., there's a couple of houses there," he said. "There was armour stone put on one of them a few years back, one has never had armour stone."
MacFarlane said it's a major thoroughfare into the town with a number of businesses, a lot of traffic, and access to St. Martha's Regional Hospital.
Councillors voted to send a letter to Randy Delorey, the MLA for Antigonish, and officials with the Department of Transportation and Infrastructure at Tuesday night's meeting.