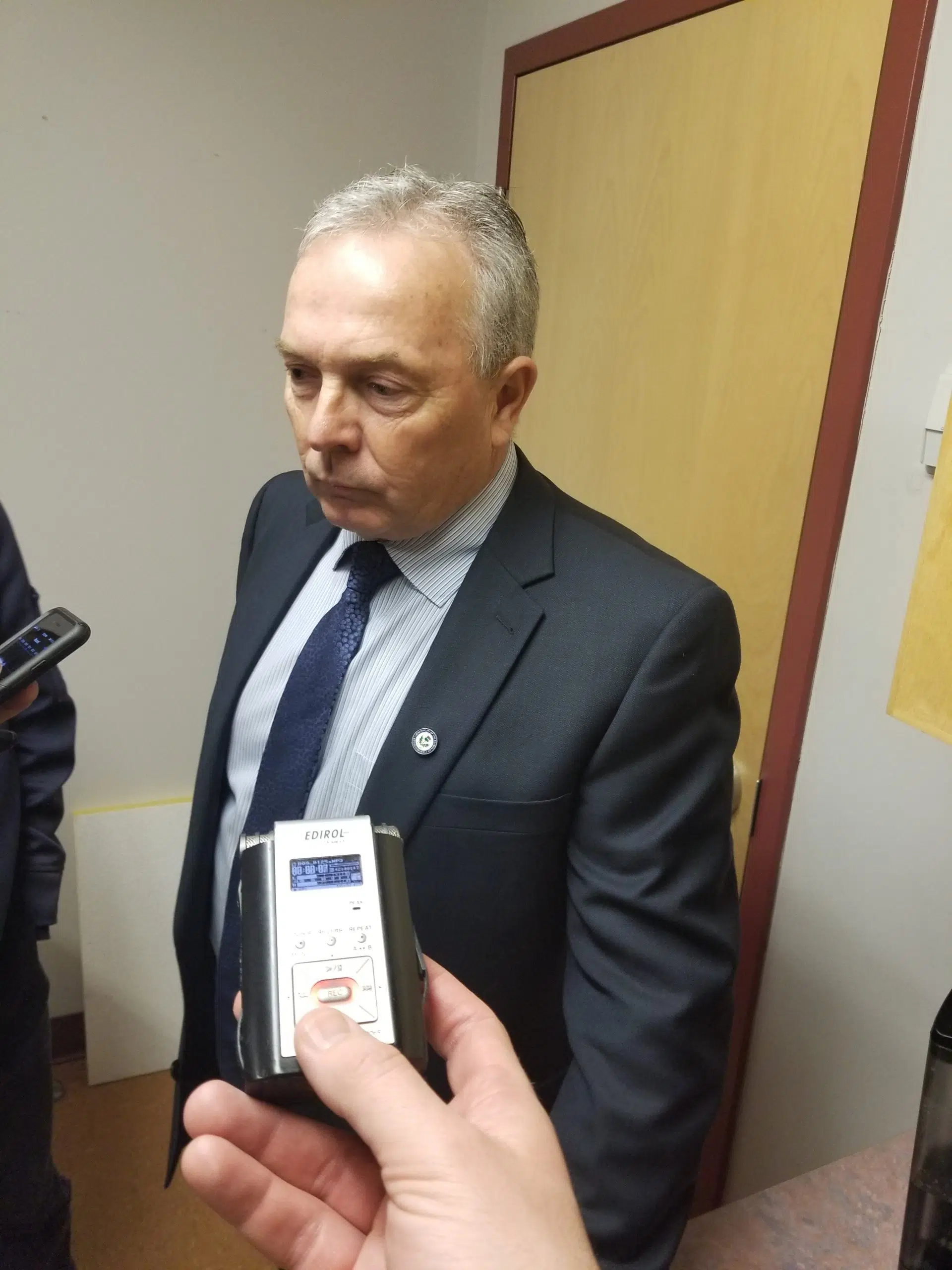 The warden of Antigonish Co. says he's optimistic regarding the long-term future of the Eastern Strait Regional Enterprise Network (ESREN).
Officials from all municipal units within the REN submitted notice they're considering withdrawing in March.
The network is made up of the Town and County of Antigonish, the Town of Port Hawkesbury and the Municipalities of the Districts of Guysborough and St. Mary's.
After Tuesday night's regular municipal council meeting, Owen McCarron, the county's warden, said their contribution to the REN is based on population, so they were taking a precaution by following their counterparts in other municipalities.
"Antigonish Co., obviously, is the heaviest funding partner in ESREN, so obviously, we have to be responsible to the ratepayers," he said. "We just served notice, but now it gives us that year to work through any 'bumps in the road' so to speak."
McCarron said it's business as usual with the network for now.
He said REN reps have been doing good work in the area of economic development.