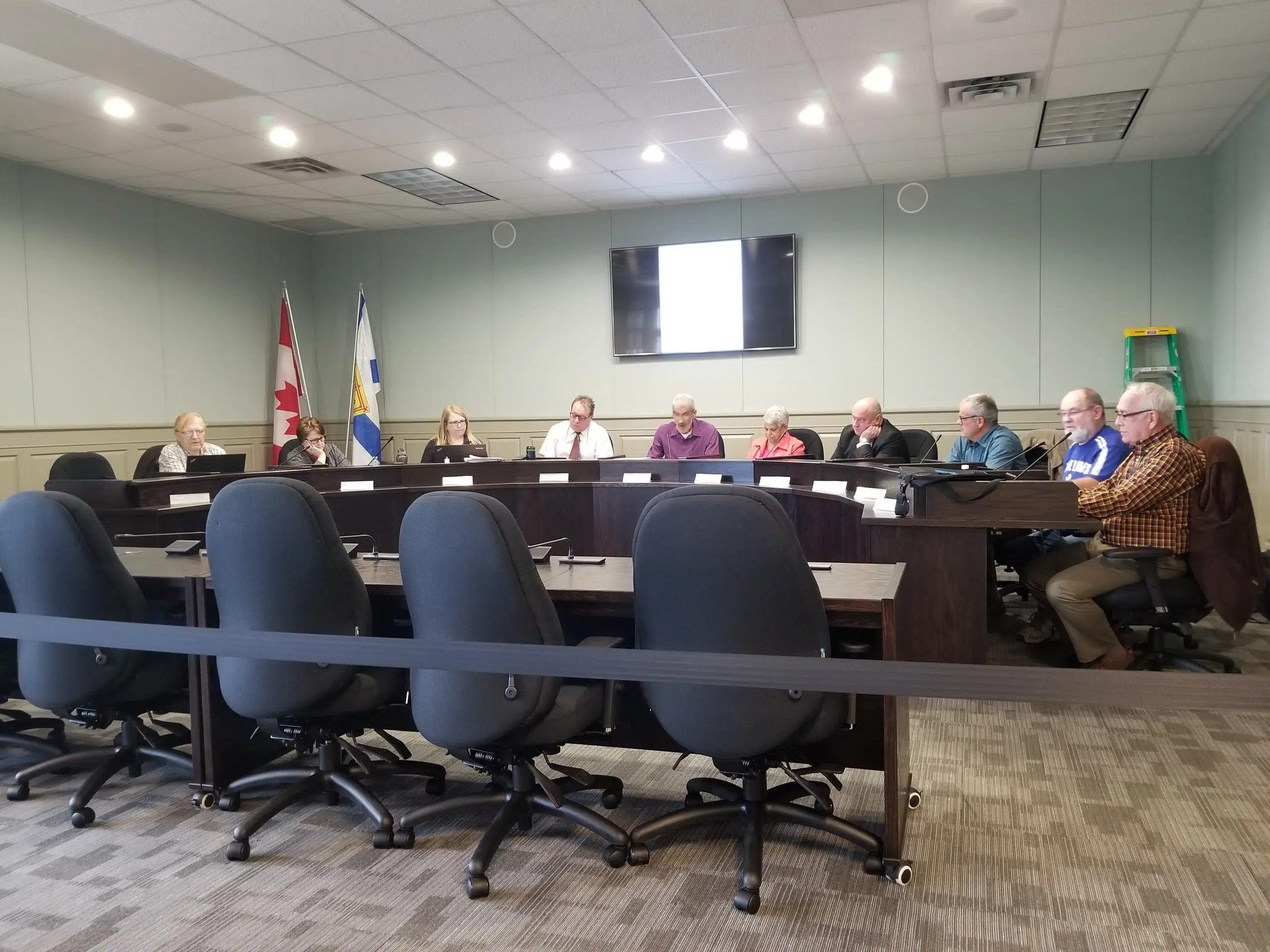 Municipal officials in Guysborough say they want to correct false information regarding transparency.
Members of a Guysborough citizens' group said they don't believe councillors are transparent enough during a presentation earlier this month.
During Wednesday's monthly council meeting, Barry Carroll, Chief Administrative Officer, said councillors went in-camera or behind closed doors six times during 39 public meetings in 2017.
After, Vernon Pitts, Warden, said Carroll told them no one was present when they went in-camera.
"We dug out the stats in regards to how many committee meetings council, council meetings (have been held) over the last year- how many were actually in-camera, how many people were in the audience," he said. "There was none, so (there) shouldn't be any undue hardship on anyone when we go in-camera if there's no one in attendance."
Pitts said a lot of in-camera sessions take place when proponents make a presentation that can't be made public.