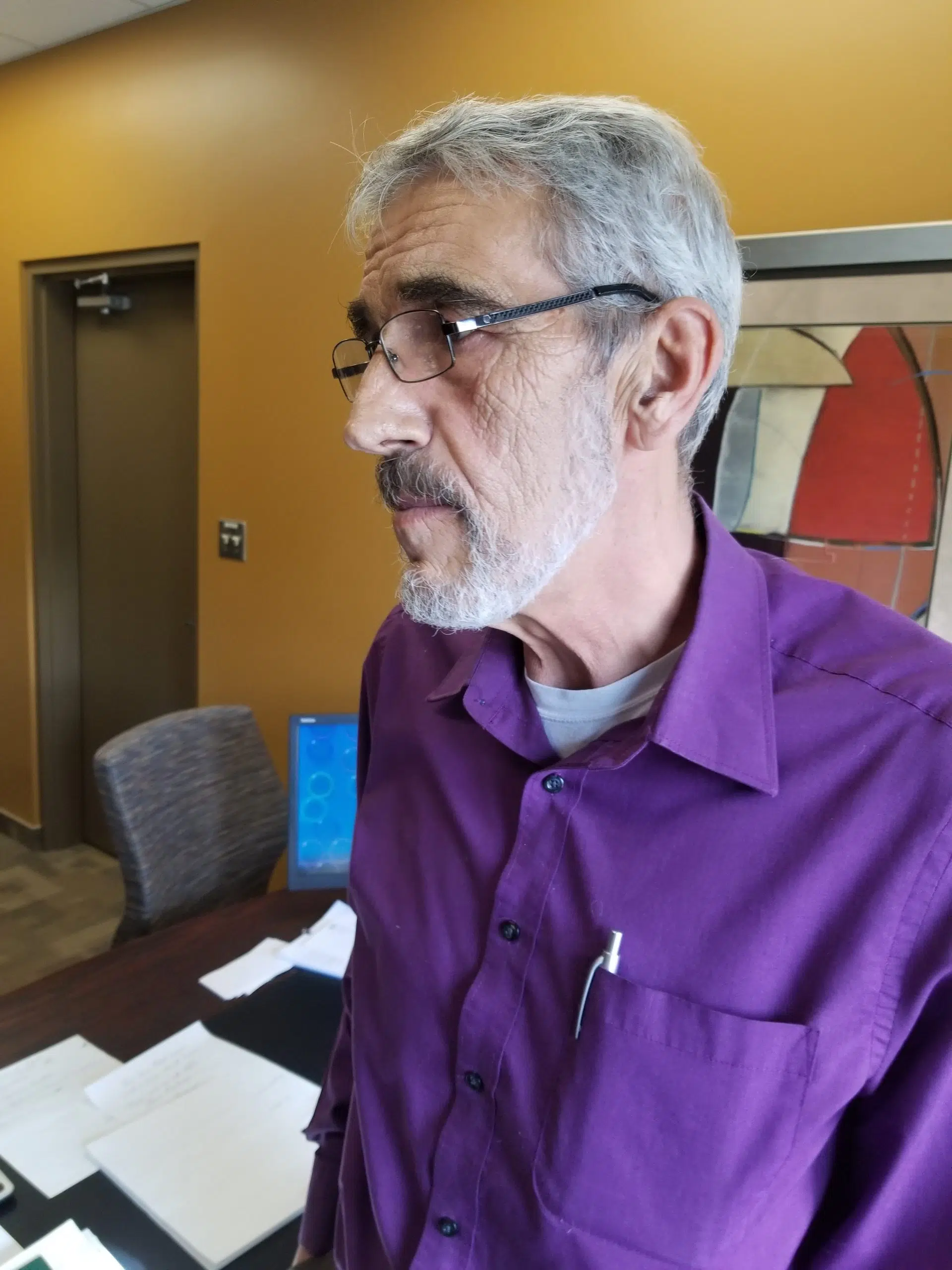 The warden of the Municipality of the District of Guysborough says officials with Pieridae Energy are close to getting a proposed liquefied natural gas facility off the ground.
Pieridae reps have applied for a permit to construct an LNG facility in Goldboro with members of the Nova Scotia Utility and Review Board.
After April's regular municipal council meeting Wednesday, Vernon Pitts, Guysborough's warden, said there will be an information session at the Goldboro Interpretive Centre May 14th.
"The purpose of the hearing, my understanding, is community input, what will be involved during construction, and who's responsible for what," he said. "It's just drawing the lines in the sand, type of thing."
Pitts said the project is very close to becoming a reality.
"We have never had a UARB hearing in regards to natural gas, LNG or whatever- to my knowledge, this is the first time it's ever been held in the municipality," he said. "This is the furthest we've ever been down that road."
Pitts said he expects a final investment decision from Pieridae reps within a few months.
He said there could be shovels in the ground as early as the fall or the spring of 2019.