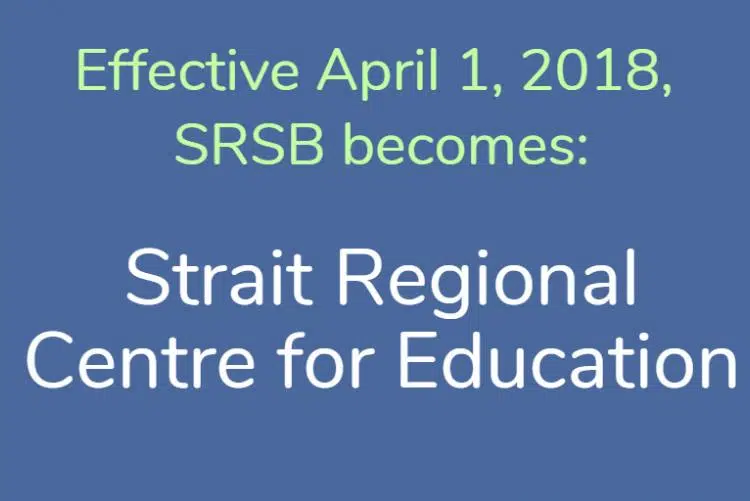 The former superintendent of the former Strait Regional School Board says there are no major differences from a public perspective since the dissolution of the board.
Ford Rice, the regional executive director of education for the Strait Regional Centre for Education, says the transition has been going pretty well so far.
He says they've sent a couple of letters to parents and guardians highlighting some previously discussed topics.
Rice tells The Hawk things are pretty similar to what they were when regional boards dissolved March 31.
"In terms of management of the school board previously, the management of the regional centre for education remains exactly the same," he says. "There are no changes through that structure whatsoever- that all remains in place."
Rice says there could be some branding changes on the horizon.
"There may be changes to the website or the logo, those types of things," he says. "That will take place over time, but right now everything that we had previous to April 1 remains in place."
Rice says any future changes will be communicated to parents and guardians.
Photo credit: SRCE (www.SRSB.ca)