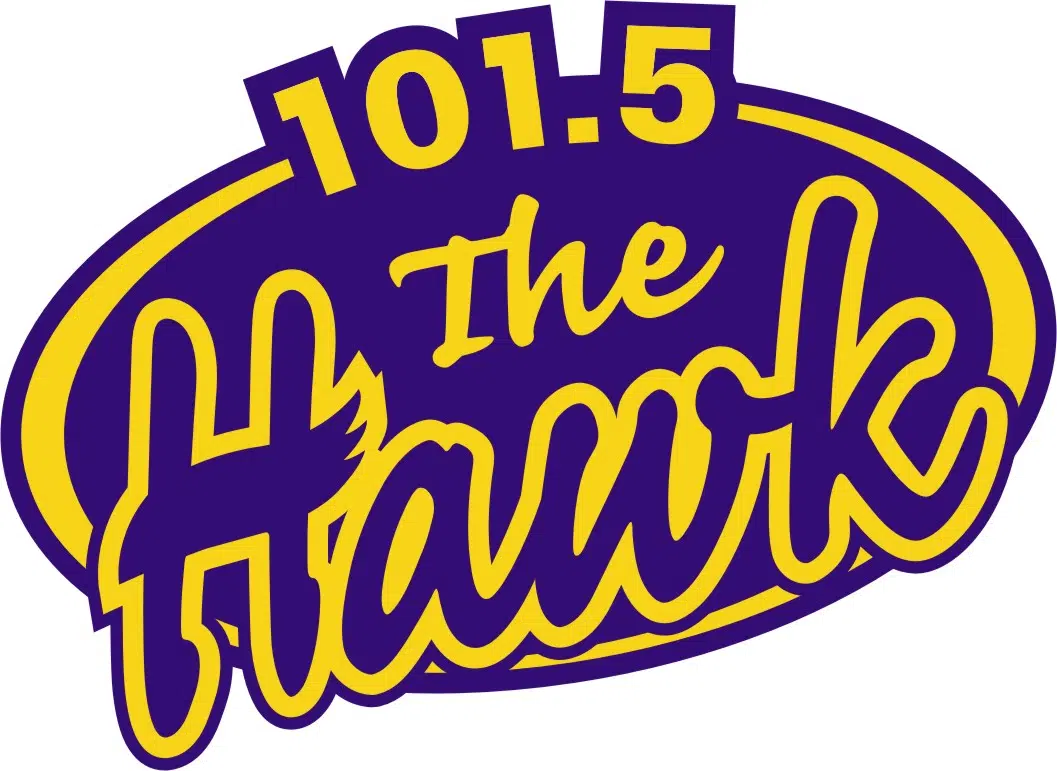 Officials with the Canadian Automobile Association (CAA) have released their latest list of the worst roads in the Atlantic region; two roads from the Quad Counties are included.
The Orangedale-Iona Rd., in Orangedale and Mabou Mines Rd., in Mabou are on the 2018 list- the Orangedale-Iona Rd. is ranked sixth; Mabou Mines Rd. is ranked ninth.
It's the second time in three years Mabou Mines Rd. has made the list; it was 10th in 2016.
CAA reps say they received more than 4,500 votes for their annual list of the worst roads in our province, New Brunswick, PEI and Newfoundland.
New Brunswick's Rte. 616 in Keswick Ridge was voted as the Atlantic region's worst road.