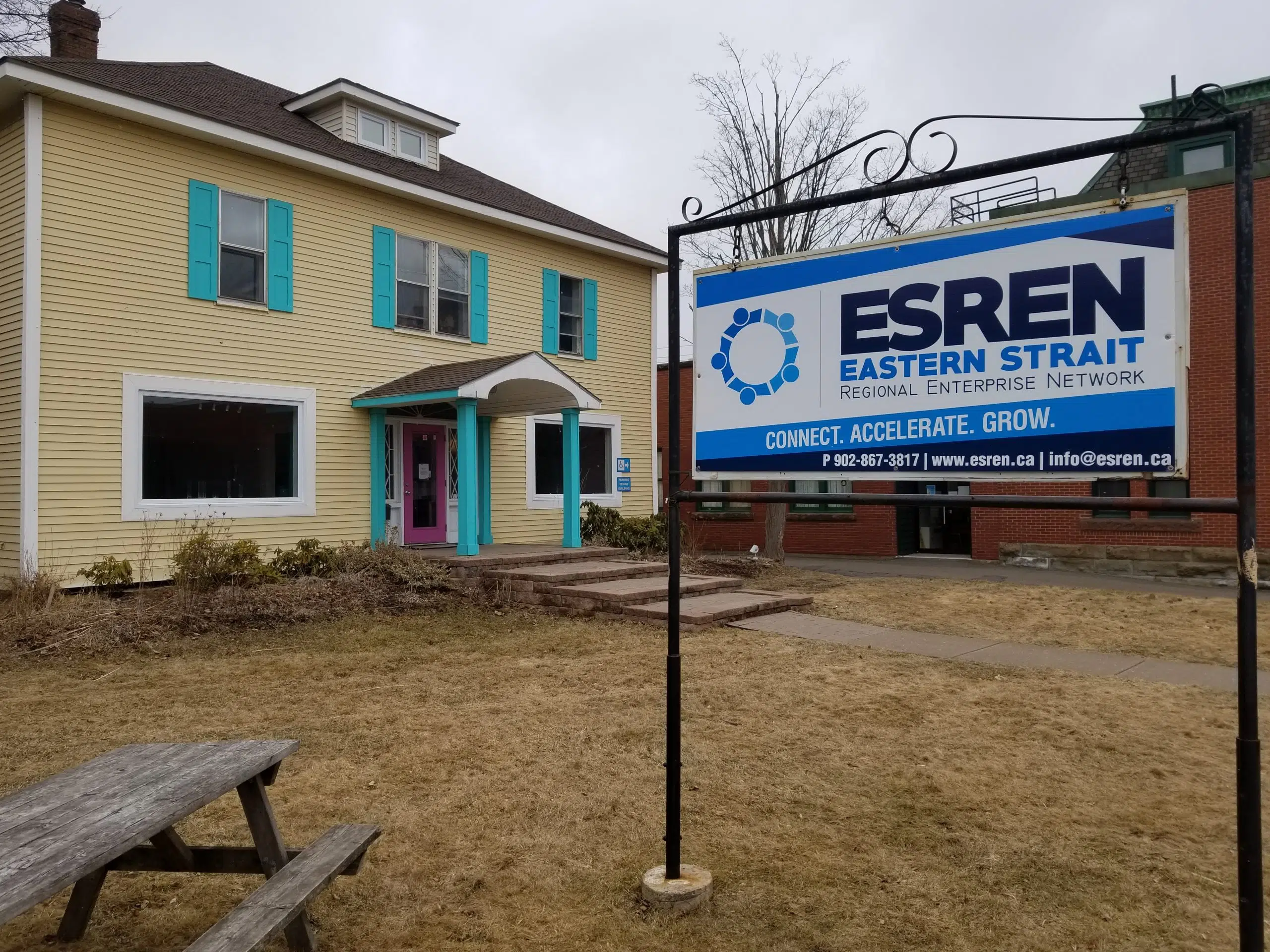 The warden of the Municipality of the District of Guysborough says it's too early to say if they'll leave or stay with the Eastern Strait Regional Enterprise Network.
Municipal officials in Guysborough were the first to submit their one-year notice they're considering leaving the REN last month; officials in the other four municipalities followed suit shortly after.
After Wednesday's regular municipal council meeting, Vernon Pitts, MODG warden, said the decision comes down to money.
"Strictly budget, that's all it is," he said. "The municipality raised our taxes a bit, we cut all programs (by) 25 per cent and the REN is no different; it's a part of doing business and therefore, down the road, if things don't turn around shortly, that's going to have to be cut."
Pitts said they had to decide if they would provide notice or stop funding their own economic development office during budget deliberations.
He said their economic development office has been going too long with too many great results to withdraw funding.