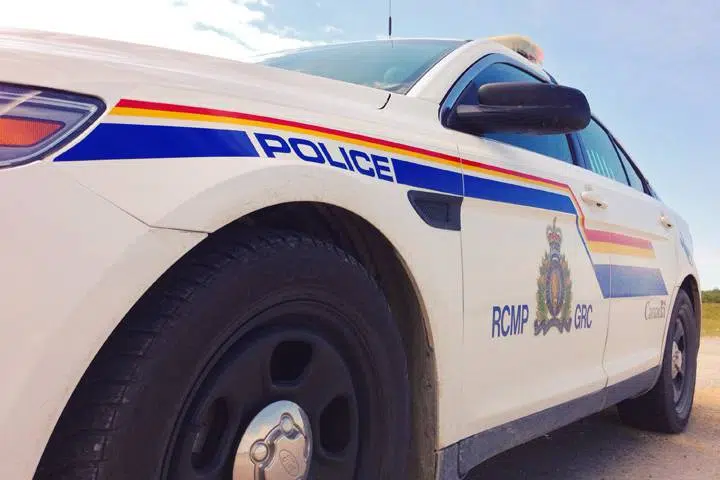 RCMP say a man is facing charges after they responded to an Antigonish Co. assault.
Police say members of the Antigonish detachment were called to a home on Dillon St. in Paq'tnkek after 10:40 p.m., Wednesday.
They say a physical altercation involving a man left another man injured.
RCMP say one man breached court-ordered conditions; he's facing charges.
Police say the investigation is continuing.