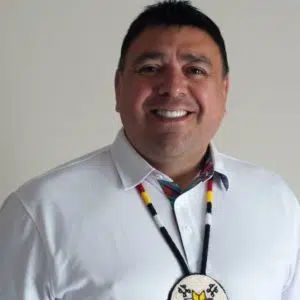 The court case involving a provincial Mi'kmaq leader and former chief of the We'ko'maq First Nation in Inverness Co. charged with assault after an alleged fight in a hotel has wrapped up.
Morley Googoo, a regional chief with the Assembly of First Nations, was charged with assault and causing a disturbance in July.
Police say they responded to reports of a disturbance at the Hampton Inn in Membertou late one night in June.
Googoo, who went through the province's Restorative Justice program, had both of his counts withdrawn by the Crown during a status update in Sydney Provincial Court Monday morning.