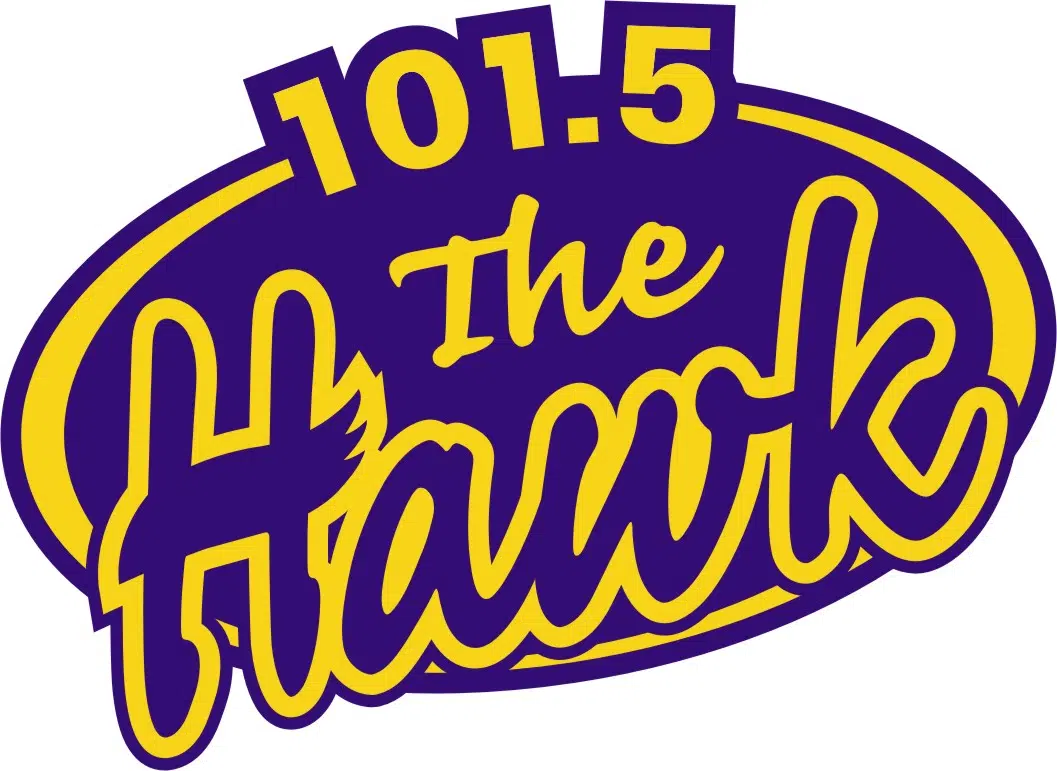 Members of a citizens group in Richmond Co. say they want public feedback as they try to determine options for a former school.
Richard Cook, the chair of the Community Needs Society, says it's clear there's need for additional services in the community; providing palliative care services is one idea being discussed for the former West Richmond Education Centre in Evanston.
He says multiple options were discussed at a February meeting with Alana Paon, the MLA for Cape Breton-Richmond, and municipal councillors, but palliative care was most popular.
Cook tells The Hawk additional resources could be beneficial to the area.
"I think if you look around the province, there's other communities that have done something similar to this," he says. "They've offered services in a clinic setting where doctors can work out of and support each other, where specialists can come in and possibly have a place to come and set up."
Cook says the facility is located near Strait Richmond, so it could provide additional space and resources to enhance the services already in place at the hospital.
He says Richmond Co. councillors were considering their options, including selling the facility or property, but a request from group members to hold off on that that process has been granted.
He says they're in the early stages of trying to determine their options.
"We've talked about doctors or trying to actually entice doctors to come to our community," he says. "Maybe, through this, we can set up a clinic-type environment where they can work out of; all these ideas have been generated and talked about."
Cook says they've been asking a variety of people to hear perspectives, and a survey is available through their Facebook page until Friday; hard copies will remain available after Friday.