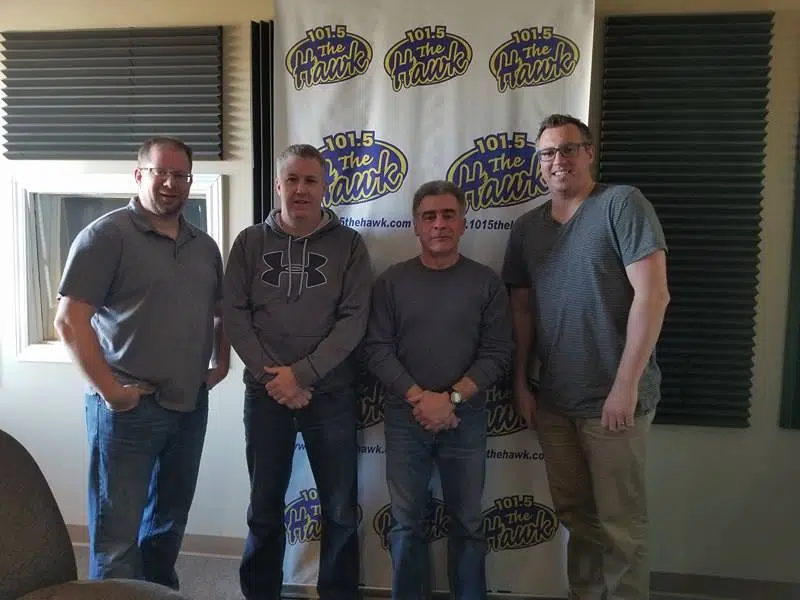 A new minor midget triple 'A' hockey team in the Quad Counties is starting to take shape.
The Cabot Highlanders will play in the Nova Scotia Minor Midget AAA Hockey League (NSMMAAAHL) next season.
The team will be made up of first-and-second-year midget players from the Quad Counties; it will be based in Port Hawkesbury.
Brian Tracey, General Manager, told The Hawk Morning Show the goal is to bridge the gap between major bantam and major midget.
"We actually wouldn't want to see a kid come back for his second year-we want to see a kid move on and play at the next level, that's what a coaching staff is there to do," he said. "We're trying to move kids into that major midget level and hopefully that's what happens here."
Antigonish's Donnie Grant will be the team's head coach; he spent this past season as the head coach of the Newbridge Academy major bantam team.
The Highlanders will hold an ID camp for interested players at the Antigonish Arena this weekend.