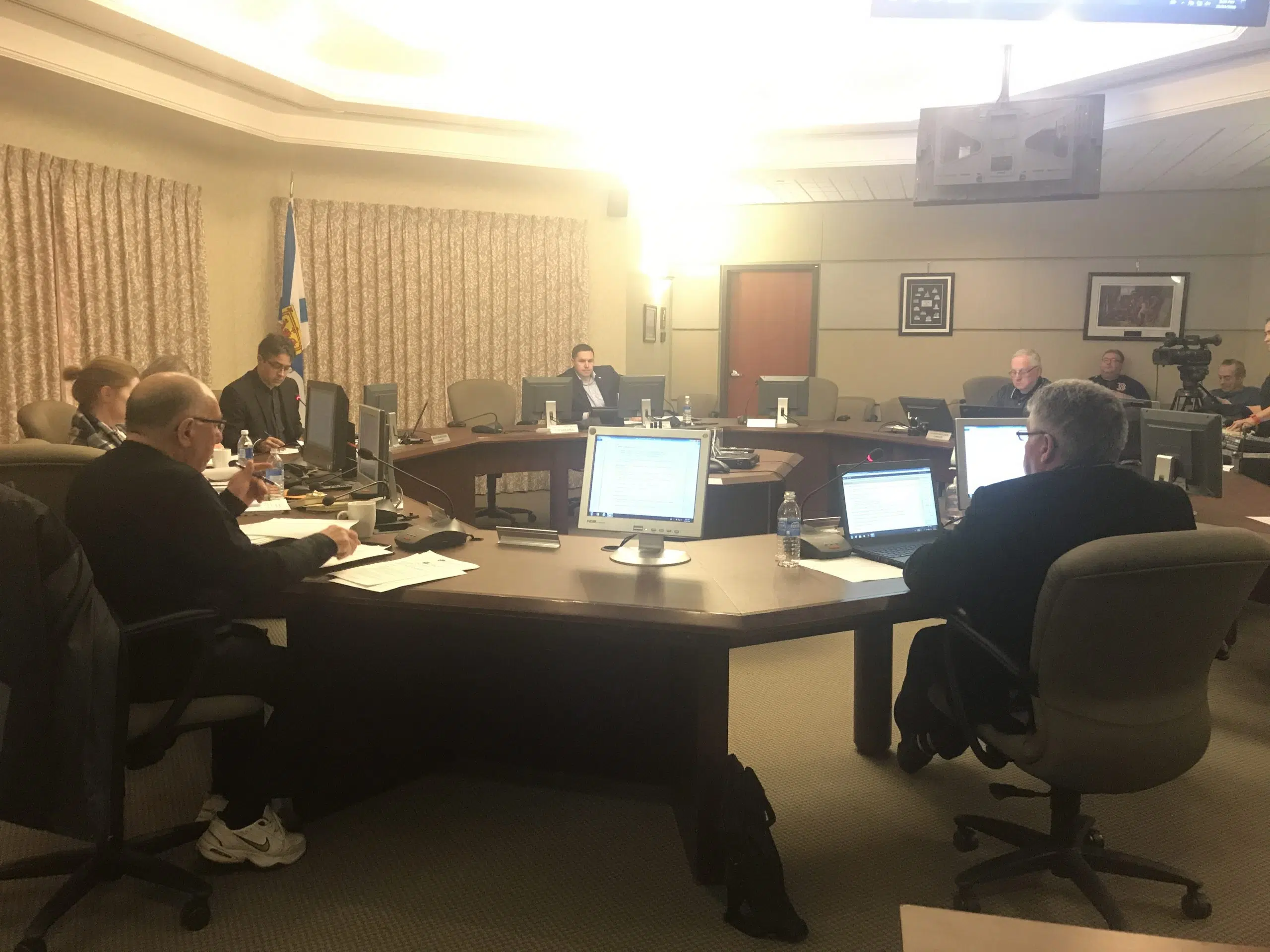 The warden of Richmond Co. says councillors will discuss their 2018-19 budget at length Tuesday.
Brian Marchand says they've reviewed grants and their capital list of expenditures, and those have been handled.
He says Tuesday's meeting will be their final meeting for deliberations if all goes according to plan.
After April's regular municipal council meeting Monday, Marchand told The Hawk the discussions take time.
"We'll be going over operations, so it'll be a six-plus- six-to-eight- hour session," he said. "We'll be going over just the operations for the municipality and tying the grants and the capital projects, the capital expenditures, for the year to come up with a total operating budget."
Marchand said there's some work to do on council chambers, and grant requests are important things to consider.
He said the possibility of a new business, a cannabis production facility, means a price tag will be tied to it.
Marchand said he doesn't anticipate big changes to their tax rates, if any.
"I think everybody's feeling is to try to maintain the tax rate," he said. "We'll see (Tuesday), with the new information that will be provided, where we'll be going from there."
Marchand said they'll hopefully finalize things at May's council meeting and have everything in order to implement by June's meeting.