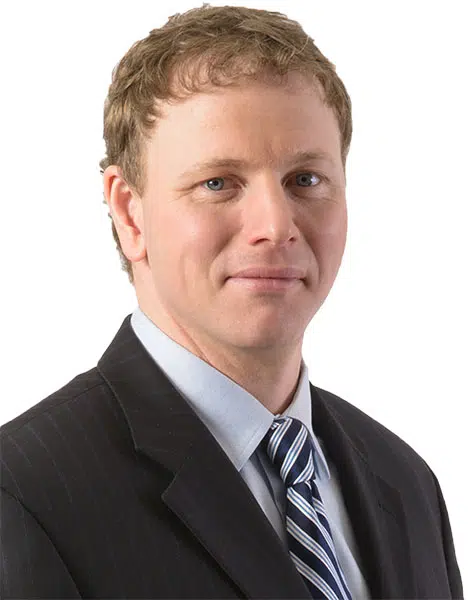 The Tory MLA for Inverness says he's not surprised two roads in his riding have made the latest list of the worst roads in the Atlantic region.
Officials with the Canadian Automobile Association (CAA) released their latest list of the worst roads in the region recently- the Orangedale-Iona Rd. is number six; Mabou Mines Rd. is ninth.
Allan MacMaster, Inverness MLA, tells The Hawk he hopes it leads to action.
"The Department of Transportation looks at a lot of things when they're deciding where funding should go," he says. "Hearing about these roads- it certainly helps people to know the roads are that need attention."
It's the second time in three years Mabou Mines Rd. has made the list; it was 10th in 2016.
MacMaster says the Orangedale-Iona Rd isn't used a lot, but that shouldn't matter.
"It is a gravel road," he says. "There's not an awful lot of traffic on it, but I know when you live on a road like that, it doesn't matter- you want your road to be in good shape."
MacMaster says there's been some money invested in the Mabou Mines Rd. the last few years, but it needs to be reconstructed.
He says it's a candidate listed in the new gravel road reconstruction budget.