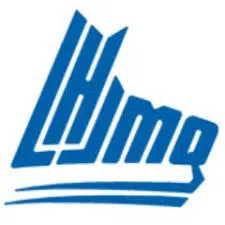 Four members of the Cape Breton West Islanders representing the province at the Quebec Major Junior Hockey League's 2018 Excellence Challenge are back on the ice in Boisbriand.
Defencemen Neil MacLean and Dell Welton and forwards Chase Ellis and Matthew Ellis are among 20 players on Team Nova Scotia.
They opened the tournament with a 5-2 win against Team Newfoundland Thursday; Welton and Chase Ellis had assists.
They play their second game against Team Quebec-White (1-1-0) at 3 p.m.
The Excellence Challenge is an annual tournament to showcase more than 100 of the top prospects from the region ahead of the upcoming QMJHL draft.
The playoff and placement games are Sunday.