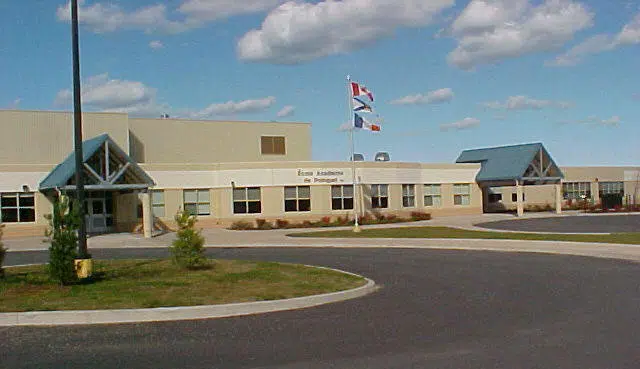 A school in the Quad Counties is included in the province's new School Capital Plan.
Ecole acadienne de Pomquet is among 15 new school or major school renovation projects for the next several years; it's listed as a renovation project.
Members of Pomquet's Home and School Committee started to push for an expansion of their school in September.
They said the building has capacity for 250 students, but has more than 300.
Photo credit: Pomquet Development Society (www.Pomquet.net)