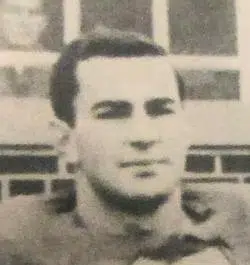 A former educator in the Quad Counties will be laid to rest Monday.
Bernard "Bernie" Gerard MacLean of Canso passed away Wednesday; he was 72.
MacLean taught, served as a principal and coached volleyball in the area.
The StFX grad, who was a member of the X-Men football team that won the university's only Vanier Cup title in 1966, was inducted into the Nova Scotia Sports Hall of Fame in 2006.
His funeral is in Canso at 11 a.m.
Photo credit: Dennis Haverstock Funeral Home (www.Haverstocks.com)