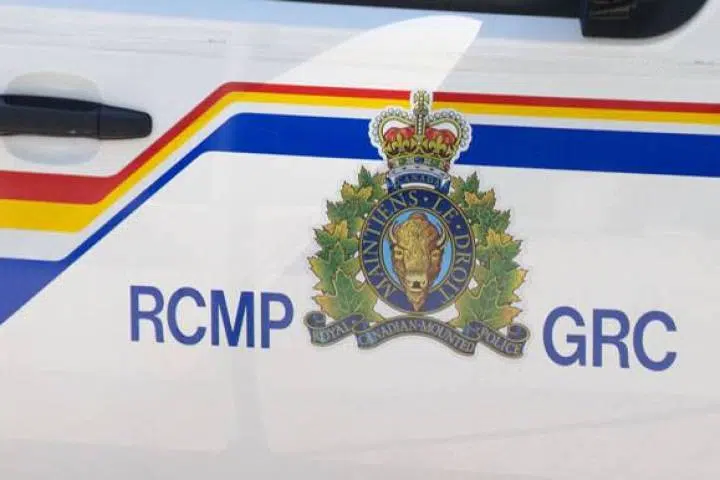 A suspect from Inverness Co. charged in relation to a drug trafficking investigation is expected back in court in the fall.
RCMP say officers searched a home in Waycobah in Jan. 2017.
They say they found oxycodone, marijuana, cash and illegal cigarettes.
Police arrested Thomas Noel Cremo, 57, and charged him with two counts of possession for the purpose of trafficking; he was scheduled for trial in Nova Scotia Supreme Court in Port Hawkesbury Monday.
It was adjourned until a charter hearing Nov. 27; the balance of his trial is expected to take place Dec. 12.
Cremo received an 18-month jail sentence and 12 months' probation when he was found guilty of the same charge in 2015.