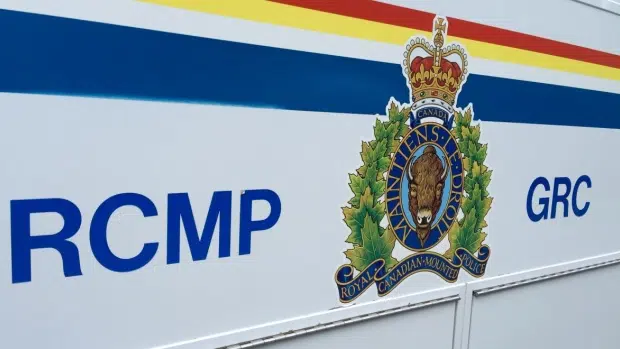 RCMP say they're trying to find the person behind a break-in at a business in Antigonish Co.
They say someone broke into a store in Aulds Cove through the rooftop of the building and stole cigarettes early Sunday.
Police say they used one of their dogs to try to get a track, but it didn't work.
They say the thief, who they believe was a man, was wearing a grey and black striped hoodie with the hood up, which partially blocked his face, light brown and black work gloves, dark pants, and black and white sneakers.
You're asked to contact Crime Stoppers or RCMP if you have any information.